Streaming giant Netflix (NASDAQ: NFLX) stock price has fallen by 40 per cent in the past 2 weeks and the stock is down more than 60% for the year to date. The streaming company's shares fell 35.1 per cent at the close of trading on Wednesday, April 20 following the release of disappointing Netflix's first-quarter earnings results. Meanwhile, the company recorded $7.9 billion in total revenue in the first quarter, up 9.8% from a year earlier. For the second quarter, Netflix said it expects revenue of just over $ 8 billion.
Netflix Subscribers slide for the first time in a decade
Netflix's customer base fell by 200,000 subscribers during the January-March period and the company ended March with 221.6 million worldwide subscribers. Netflix projected it will lose 2 million more subscribers in the second quarter. Netflix said the suspension of its service in Russia resulted in losing 700,000 users in Europe. In March, Netflix suspended its service and future projects and acquisitions in Russia.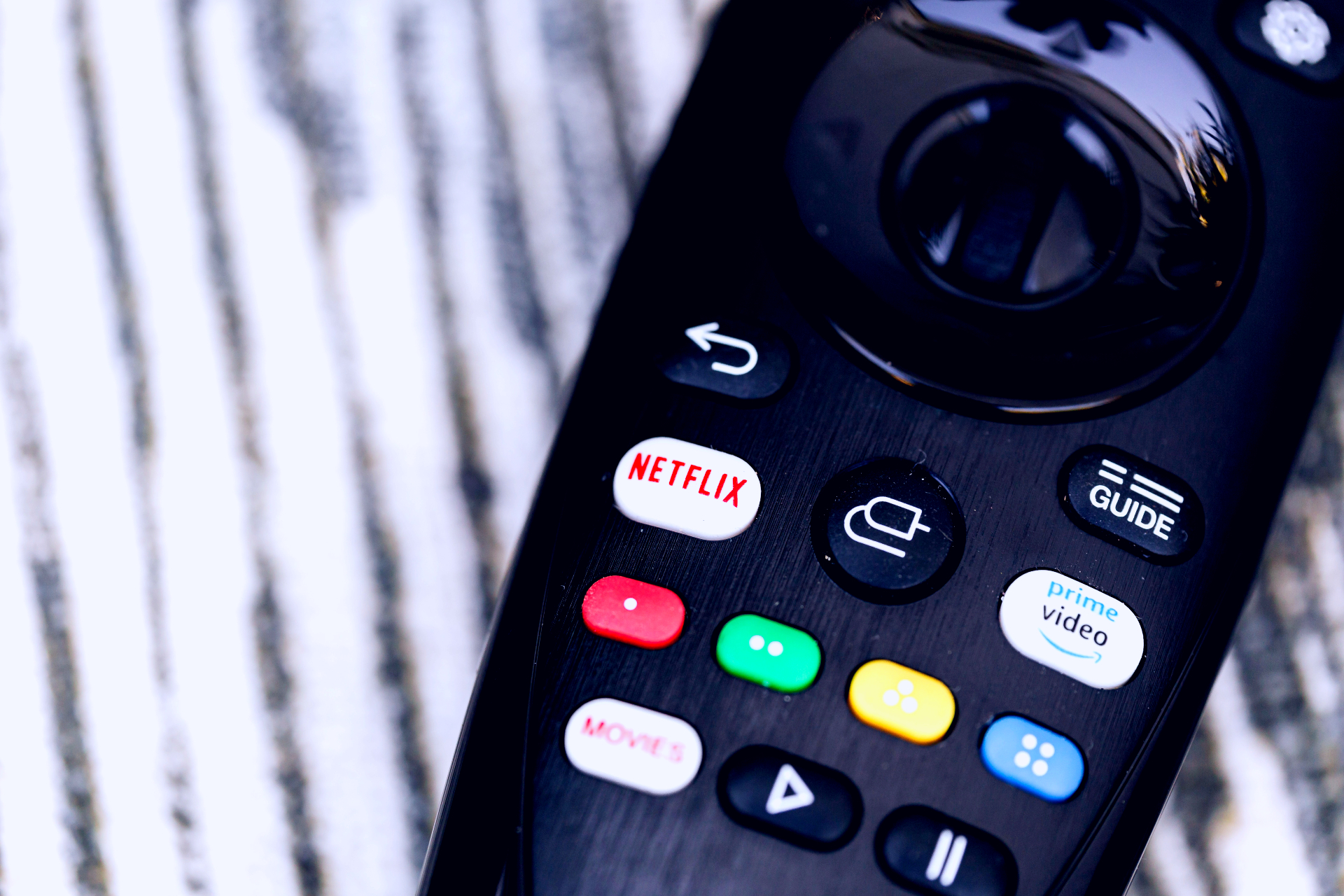 On the other hand, Netflix estimated that more than 30 million U.S. and Canadian households are using shared passwords and an additional 100 million households are doing so globally. "Our relatively high household penetration—when including the large number of households sharing accounts—combined with competition, is creating revenue growth headwinds," Netflix said.
$NFLX short-term and long-term technical outlook
Technically, the overall movement remained bearish throughout the last couple of weeks. In the short term, the daily chart shows that the $NFLX has been moving sideways in the past 4 days as its volume has dried up. On the downside, the key support remains near the 52-week low of $185, and a further breakout below this area could lead the pair towards the next support level of $150/30. On the upper side, the first immediate resistance around is $230 and then $250.

In the long-term, it is too early to tell the stock will regain strong upside momentum from the current level after we witnessed more than a 35% drop in a single day. So, I will recommend to wait for the stock to regain strong bullish momentum because both fundamental factors and technical indicators not showing any signs of a reversal at this point in time.
Trading is risky and your entire investment may be at risk. Please ensure that you fully understand the risks involved.