Global markets commenced on a mixed note in 2022. Meanwhile, the global equity markets ended near the record high last year despite the arrival of the Omicron variant.
Some of the key factors that drove the global equity markets higher in 2021
Robust earnings

Strong economic fundamentals

Record pace of vaccinations

Fiscal and monetary policy stimulus
As we open a chapter for 2022 and move into the 2nd week. Here are the 3 main market drivers you need to watch this year.
1. Inflation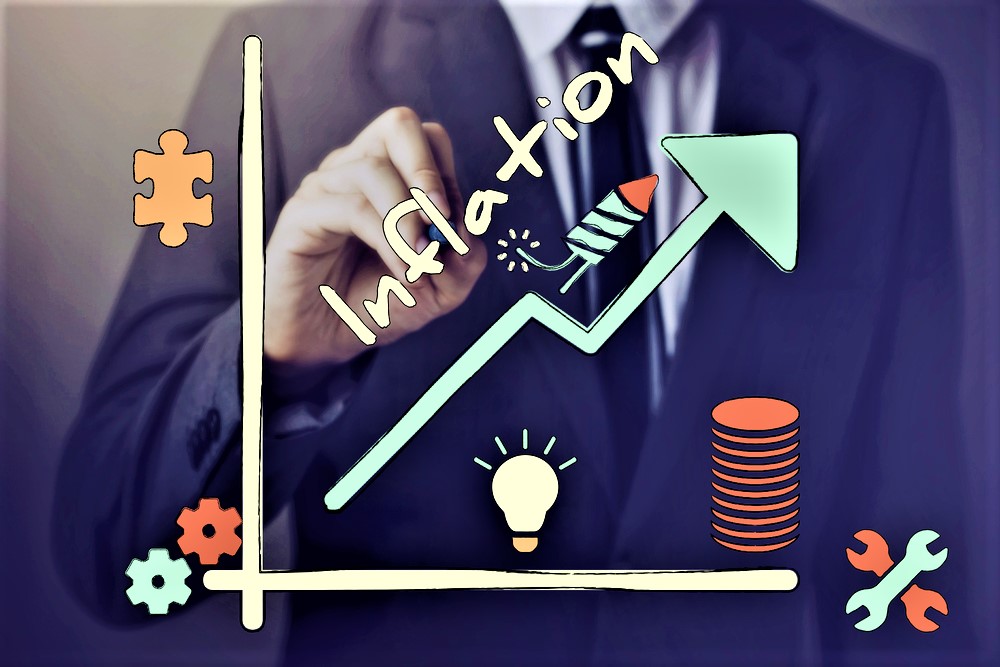 Inflation was one of the key factors that drove the global markets last year and it is still running at record highs. The rising inflation is expected to be one of the big economic issues in the first half of 2022. inflation has risen due to supply chain disruptions and elevated commodity prices. Central banks across the globe began to tighten monetary policy in late 2021 due to this sudden rise in inflation and several banks including BOE and RBNZ already increased the interest rates. US Federal Reserve said it will double the reduction of asset purchases to $30 billion per month and signaled three rate hikes in 2022 amid expectations for continued inflation pressures. ECB also said it would end its emergency asset purchase program in March.
2. New Covid-19 variants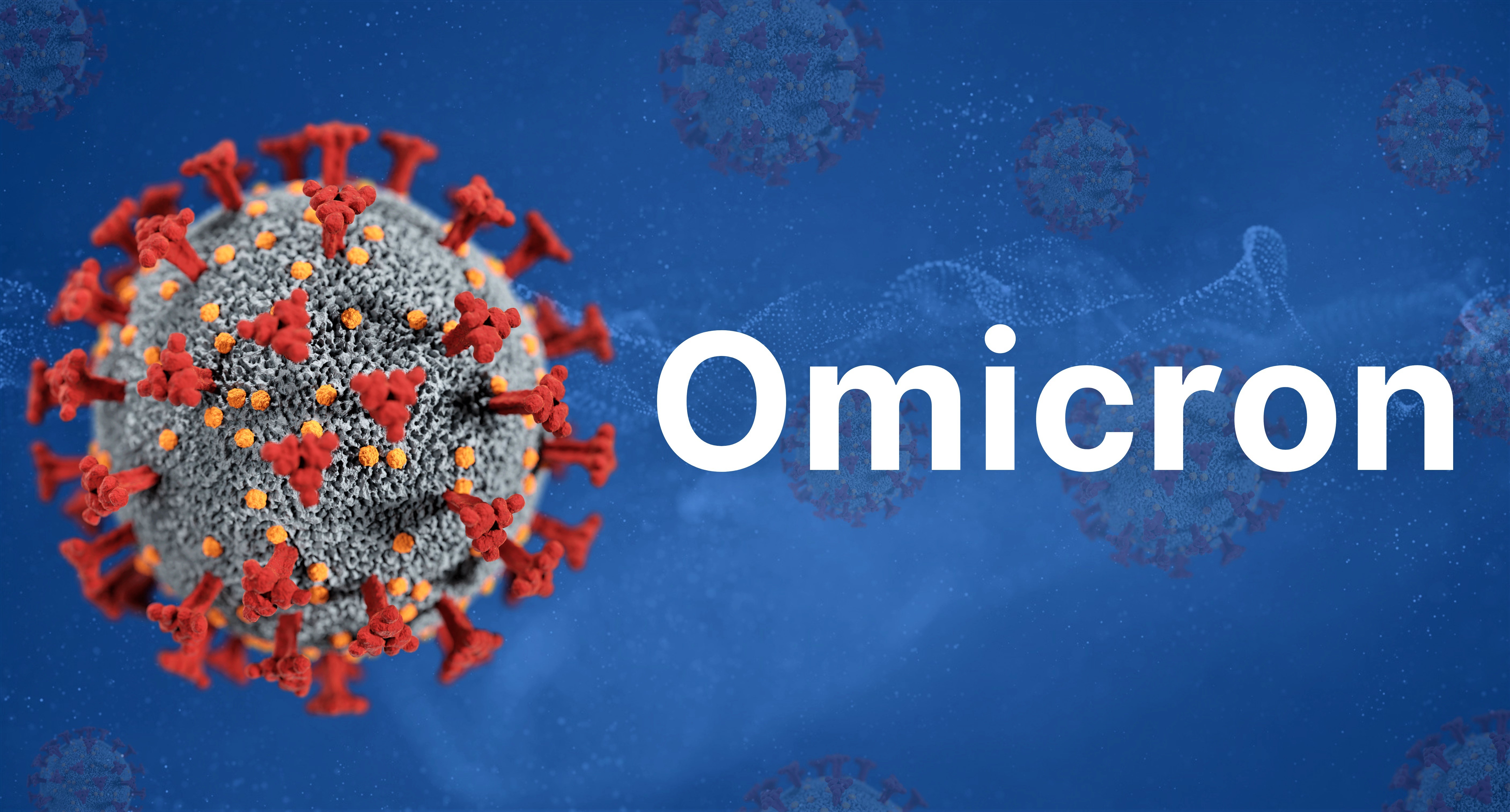 Variants of COVID-19 continue to raise concerns for the world economic recovery as the global Covid death toll has passed 5.4 million. The omicron variant represents a growing share of new COVID-19 cases and has led some economies to reimpose tighter mobility restrictions. The new global case numbers have soared 270% since Omicron was discovered in South Africa in November 2021. A number of countries, particularly in Europe, reimpose restrictions after a dramatic increase of cases, which has raised a few concerns over global growth.
3. World Central Banks decision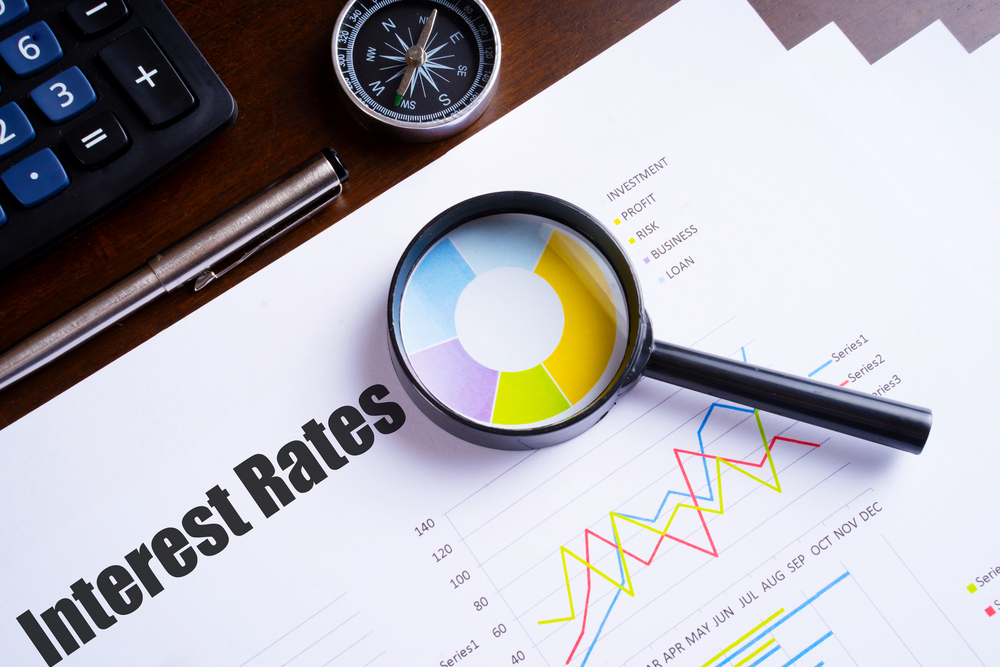 Global central bankers were the first out of the gates to attack the financial fallout from the coronavirus. The banks lowered the interest rates and introduced huge stimulus to support the economy. The central banks continue to assess risks from the Omicron variant of the coronavirus even as they consider reducing emergency measures due to high inflation. If inflation continues to rise, then the central banks will really be forced to raise interest rates, we could see potential volatility in the global markets.
Gulf Brokers Review
However, considering all the above fundamental drivers the overall bullish theme is expected to continue for the long term. For further safer side investors must continue to invest in fundamentally strong stocks and should diversify the portfolio by adding bonds, commodities, and currencies.
Trading is risky and your entire investment may be at risk. Please ensure that you fully understand the risks involved.