The American pharmaceutical company Merck (NYSE: MRK) shares bounced more than 9% so far this month. Meanwhile, the stock prices of vaccine makers including Moderna and Novavax dropped following the report on Merck's pill.
Merck stock jumped after the company announced promising results of their antiviral drug, molnupiravir. The latest clinical trials indicated it could reduce by about 50% the likelihood of hospitalisation or death for patients from Covid-19.
"With these compelling results, we are optimistic that molnupiravir can become an important medicine as part of the global effort to fight the pandemic and will add to Merck's unique legacy of bringing forward breakthroughs in infectious diseases when they are needed most," Merck CEO, Robert M. Davis said.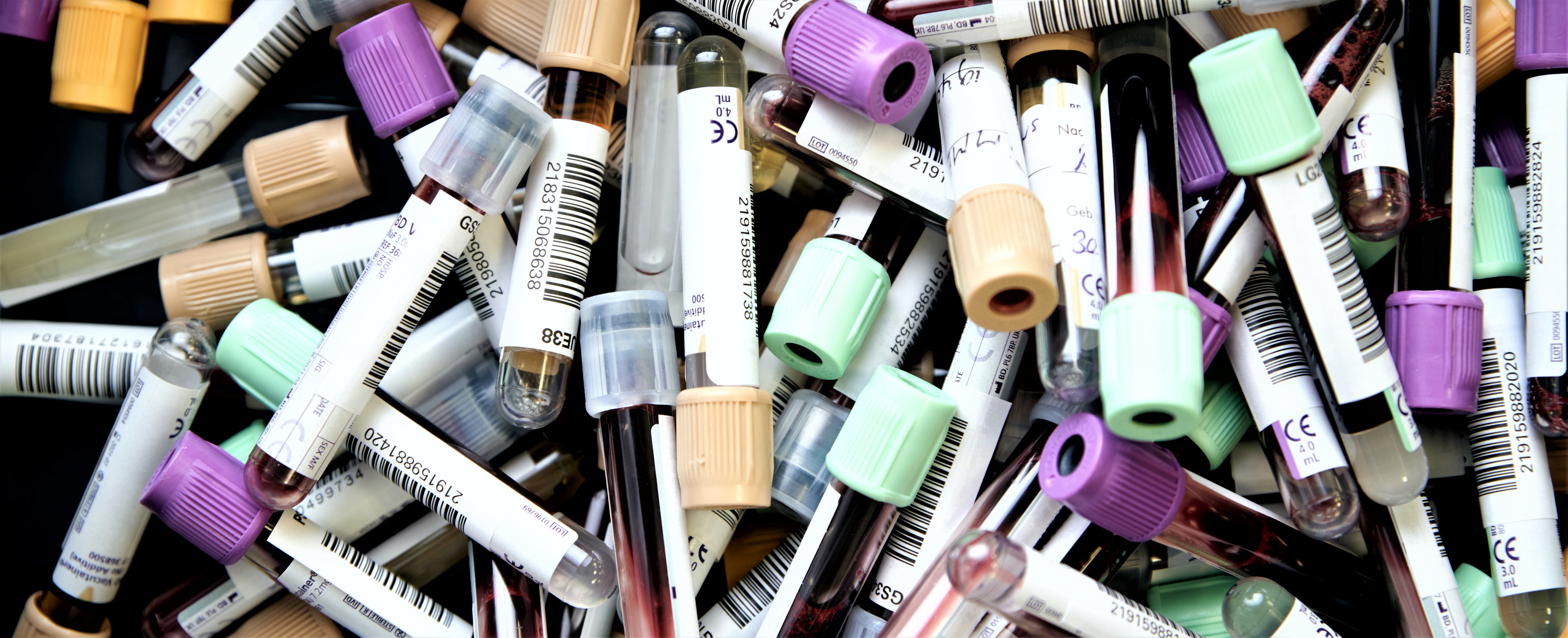 The pharmaceutical company said molnupiravir was effective against all coronavirus variants, including the highly transmissible Delta. The company is seeking to secure emergency use authorisation by the U.S. Food and Drug Administration as soon as possible based on these findings. If approved, it would be the first oral medicine and an easier way to treat people who have been infected with COVID.
Merck says it can make as many as 10 million doses of molnupiravir by the end of the year. The U.S. government has committed to purchase 1.7 million doses of the drug if it is authorized by the FDA. On the other hand, Pfizer and Swiss drugmaker Roche are also racing to develop an easy-to-administer antiviral pill for COVID-19.
$MRK technical outlook

Technically the overall momentum remains bullish. At the time of writing, the stock trading slightly down from the recent peak. However, in the coming days, there are chances the $MRK stock may eventually rise to an all-time high of $92 but anyway it depends upon the FDA and other governments approval. On the flip side, the first immediate support can be found at $79 and then $75.
Trading is risky and your entire investment may be at risk. Please ensure that you fully understand the risks involved.