In the last few months, all major sporting events and leagues have been cancelled around the world; many peoples are looking for suitable alternatives. Recently, it was announced this summer's long-awaited European Championship- Euro 2020 was postponed to summer 2021. In U.S. sports betting industry will likely lose at least $100 million in revenue as a result of COVID-19, and that figure could increase drastically if delays stretch any longer. So due to a reduction in sports betting shifts people focus on trading online, and we know this is one of the easiest ways to make money from home.


During times like these, Investing in the financial market is one of the best and most accessible forms of passive income. Many online investors choose trading financial market because of the ease with which you can trade even during a bearish market. The financial markets have been experiencing volumes and swings not seen since the Great Recession, creating a highly dynamic trading environment.


Sport Betting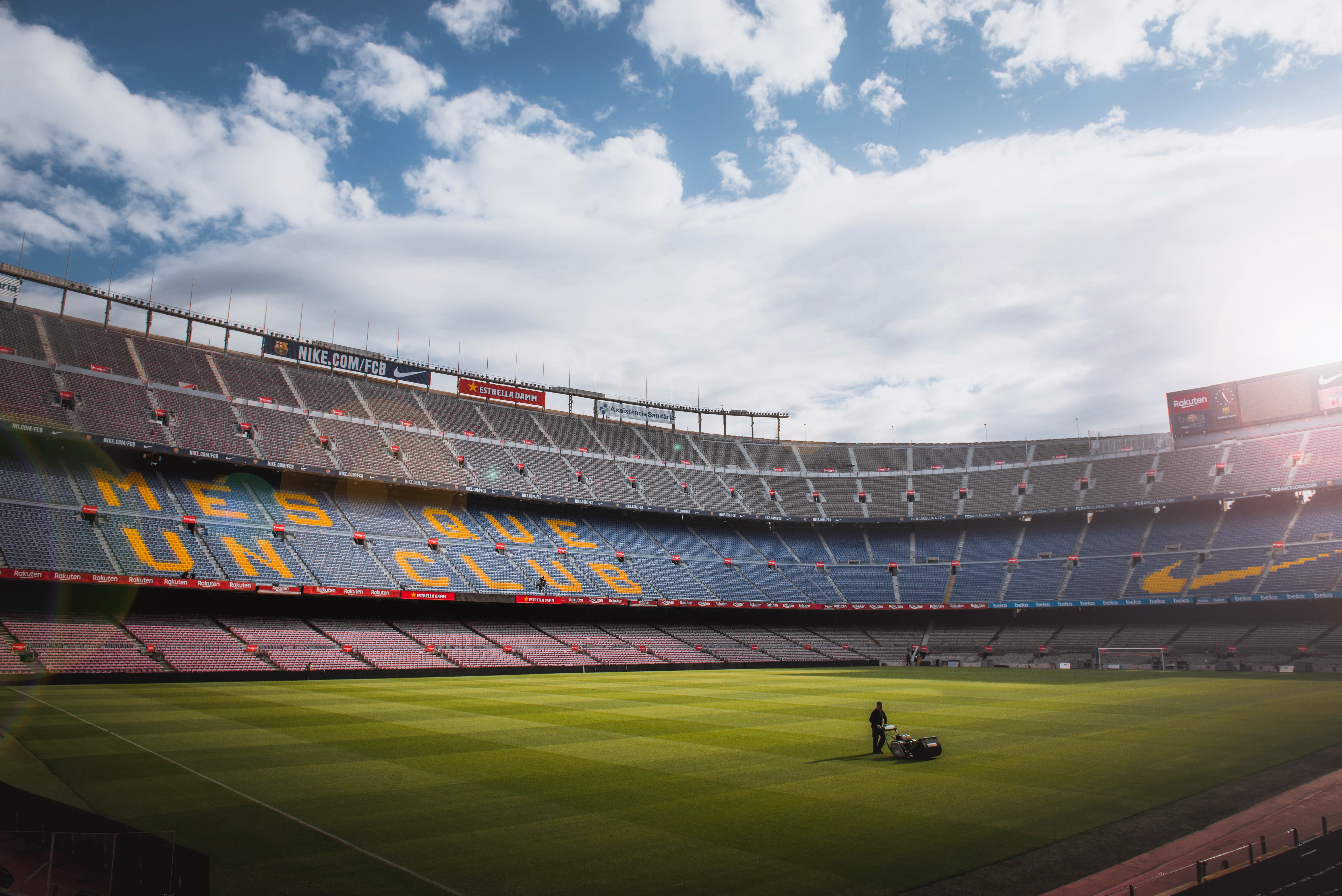 We know there are many peoples bet on sporting events and there are now many forms of sports betting too as you can bet on player performance in a football game. Americans bet an estimated $380 billion each year on sports. In sports betting, people predict who wins the sport and challenges others. If the prediction comes true, they get huge money as rewards. If the prediction fails, you must pay.


"You're making a wager based on some facts and some intuitions. And in neither instance can you be guaranteed to be correct," said Randall Fine, managing director of The Fine Point Group, one of the casino industry's largest consulting firms.


Online Trading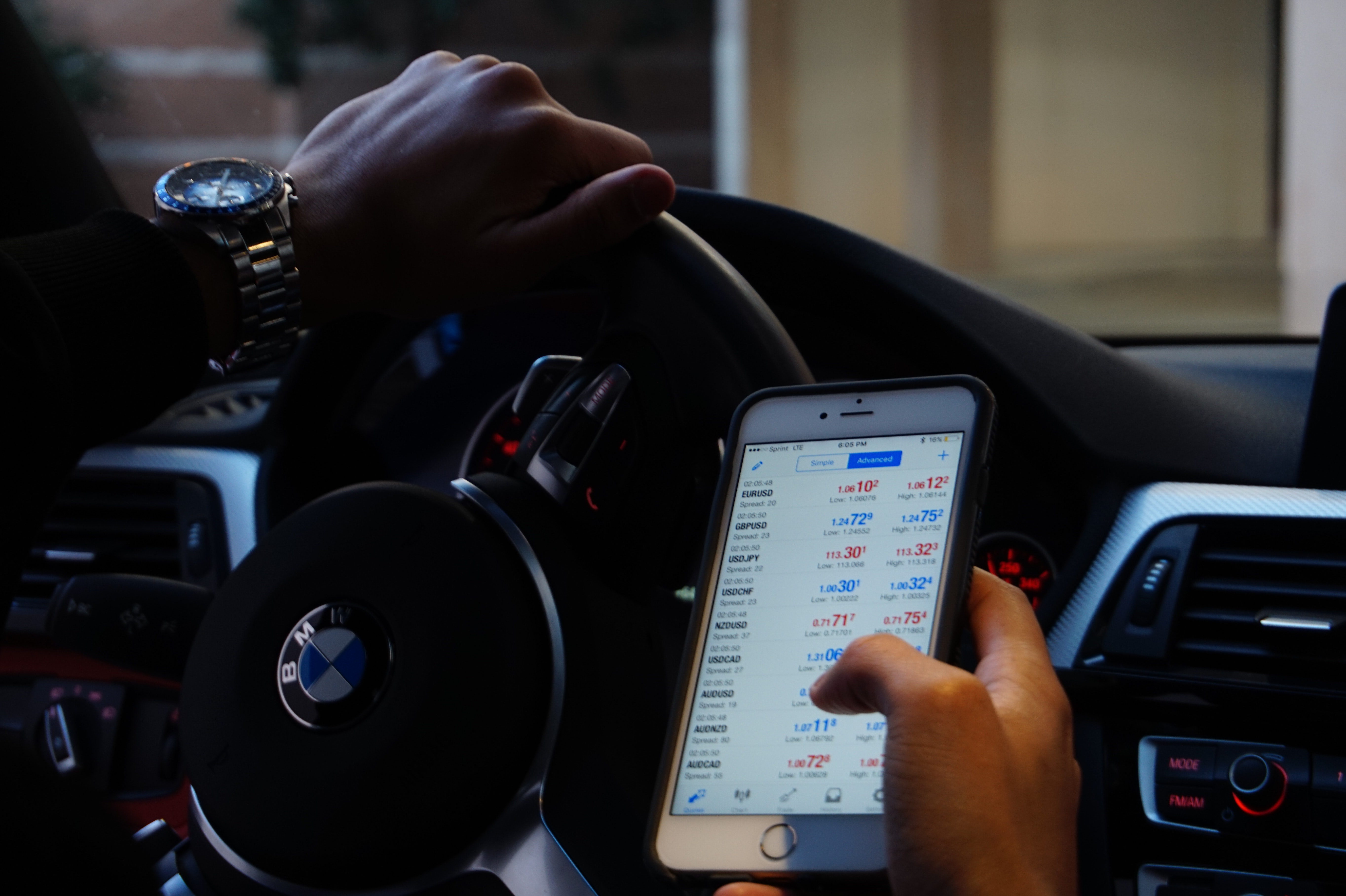 Financial markets are increasingly volatile due to the COVID-19 pandemic. The facility of buying and selling financial instruments through a virtual trading platform is referred to as online trading. The problem is a lot of people only think of investing in the stock market, but the truth is, you can invest in other products as well like commodities, currencies and indices etc... Investing during a recession also has a positive side to it. Although the recession fears the economic downturns it creates some of the best buying opportunities.

Why online trading is better than sports betting?


Sports betting may be more fun, but it's more risky use of money than putting it in the financial market. Online trading and sports betting have far different time horizons. A financial product can theoretically be held onto for an infinite amount of time, but a sports bet can end in the blink of an eye.


Accessibility: Almost all the major brokers offer mobile trading nowadays, meaning you can execute trading orders on smartphones. All you need is to download the trading app and get started.
Diversification: In online trading, Investors can spread their money out among many financial products. Most of the people invest different sector stocks, currencies and commodities which help reduce the risk and make markets more efficient for their participants. In sports betting, chances of winning are always 50/50.
Reliability: With online trading, you can know the status of your account anytime. In sports betting, you entrust your money to someone else.
Manage risk: In online trading investors have greater accesses to tools that can minimize the risk of losing money. For example, a stop-loss order instructs a broker to dump stock when it tumbles below a specific price.
Regulations: Online trading can be done with trusted brokers who are regulated by specific countries. Sports betting sites are generally more free &, while there are regulations in place.
Conclusion


For people looking for a second source of income, trading is an appealing prospect. Doing online trading at home is easy. Submit your important documents like proof of income, identity and address proof. If you are interested in online trading, then you would be wise to start with a practice account; one with virtual money so you can get a realistic look.