The American software company Palantir Technologies (NYSE: PLTR) stock went public on September 30, 2020. The company shares gained nearly 200% and made a spectacular 3-month rally from closing their trading first session at $9.50 on Sept. 30 to $45 on Jan 2021. While the $PLTR dropped more than 50% since it reached the fresh all-time high of $45.
Palantir helps to provide software solutions for counterterrorism investigations and helps companies to better analyze, manage, secure, and understand their data.
Palantir posted 40% increase in Q4 revenue growth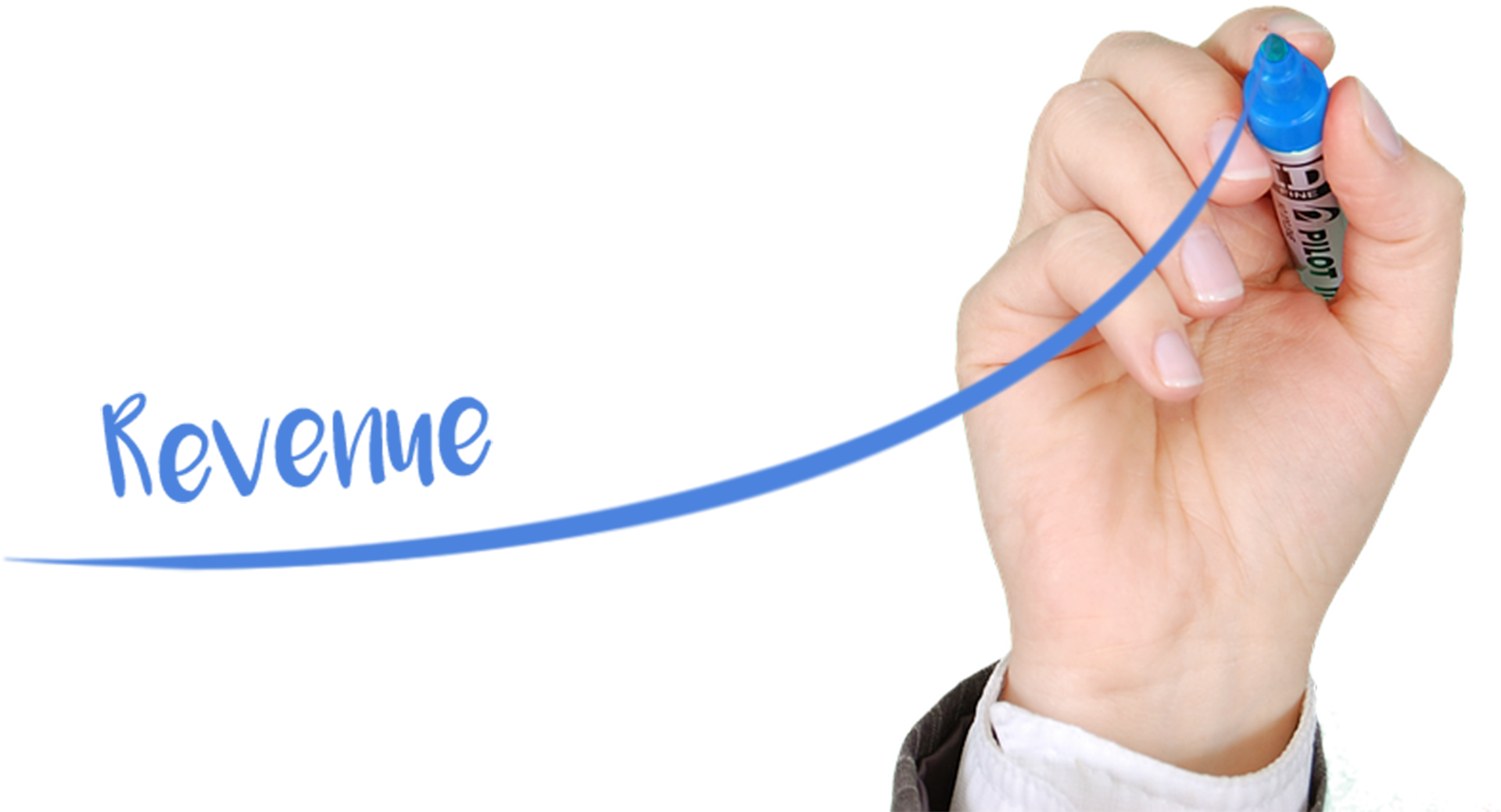 The software firm released the fourth-quarter financial results on Feb 16. The results were impressive but the stock fell more than 10% after the announcement. The company reported 40% revenue growth of $322.1 million for the quarter and for the full year 2020, the company posted 47% growth. The company expects that growth to be bigger than 30% for 2021. The tech company will release the next financial results in May. 18.
"We told the Wall Streeters that we will focus on building the long-term health of our company, that we are going to invest in our product development and in our clients, and you just have to battle it out with them," Palantir CEO, Alex Karp said recently in an interview.
$PLTR Technical analysis

During the last week, the stock slightly rebounded after a few week's downsides move and it closed on Friday at $23. The $PLTR currently supported at $20 and the short-term resistance around $25 and $28. While considering the last few weeks bearish moves the price reached an important area. So there are chances the stock may eventually rise if the stock holds above $20. On the flip side, If the recent selling pressure continues the next strong support levels to watch $20 and $17.
Trading is risky and your entire investment may be at risk. Please ensure that you fully understand the risks involved.