The video streaming pioneer Netflix (NASDAQ: NFLX) shares pause the longest winning streak. The stock has been on an incredible run, up more than 50% since the start of the pandemic.
NFLX stock has dropped roughly 8% of its value in the past two weeks. While on Wednesday, Sep 22 $NFLX recovered some of its early losses and closed 4% higher after Netflix acquired the works of Roald Dahl. The acquisition gives the company exclusive rights to the stories and characters of the beloved children's author, who died in 1990. The current price action of $NFLX indicates a stalemate situation between the buyers and the sellers.
NFLX Q3 results – it's all about subscriber numbers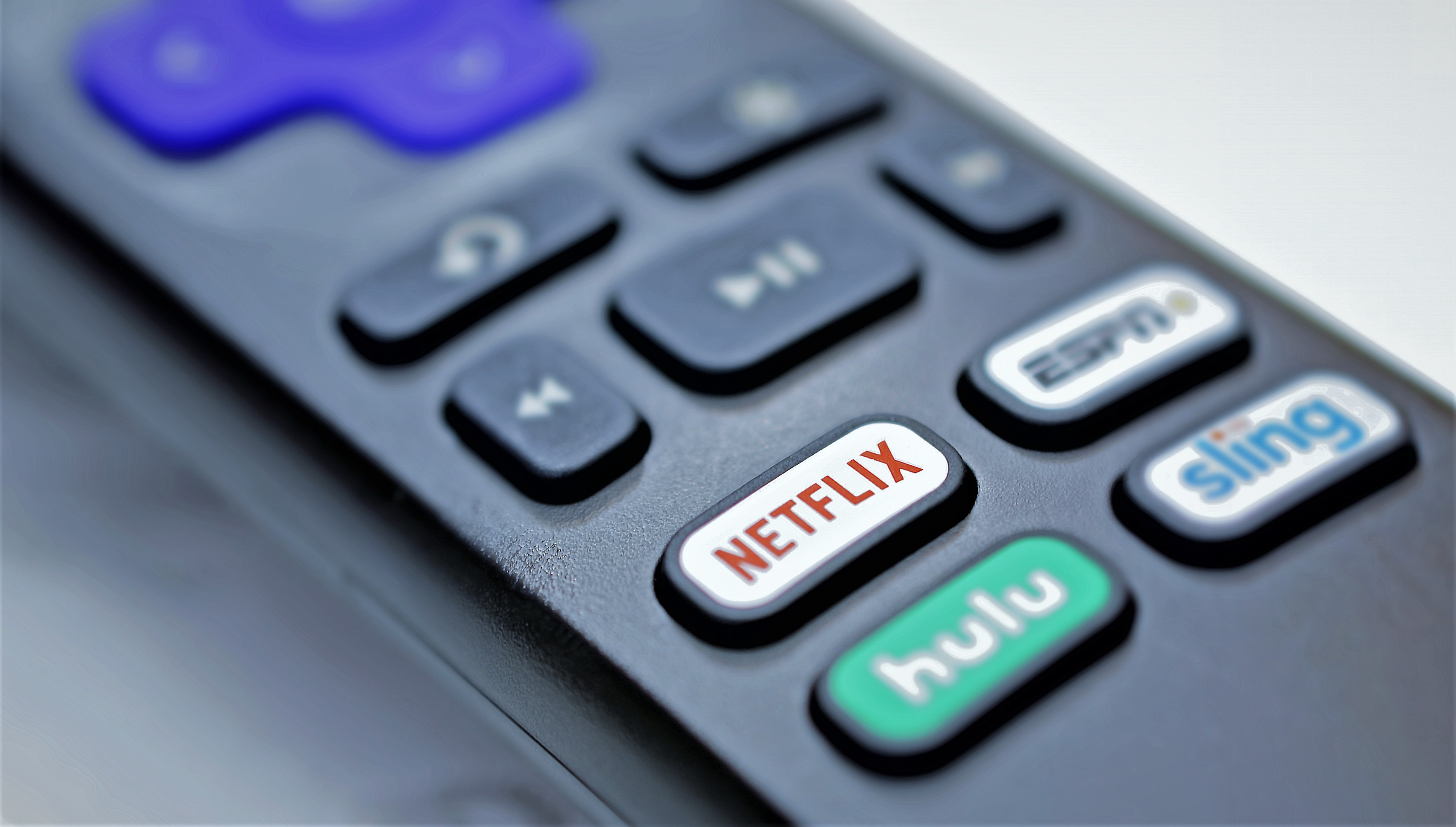 Subscribers are, after all, Netflix's main source of revenue. In the earlier days of the pandemic, streaming was on the rise and Netflix gained millions of new subscribers during this period as Covid-19 forced people around the world to stay home. The streaming video market is estimated to grow by around 18% per year over the next few years.
Netflix added just 1.5 million customers worldwide for the second quarter of 2021 and finished the quarter with over 209 million paid memberships. Netflix lost 430,000 subscribers in the US and Canada during those three months. One of the main reasons Netflix subscriber growths slowed recently is due to the wave of competition from new rivals like Disney Plus, Sling and HBO Max.
Netflix's third-quarter earnings report, which is scheduled to be released on October 19, 2021. However, if subscriber growth surprises on the upside, then the stock price is likely to continue the strong upside momentum. Recently, the streaming giant released the new seasons of hit shows "Money Heist" and "Lucifer," and Volume 2 of the final season of Money Heist will be released worldwide On December 3, 2021.
$NFLX stock short-term technical analysis

In the short term, considering heavy volatility there are chances the stock can rally back to above the all-time high of $615. On the downside, the decline is more extensive, and it will be hard to rule out a run towards $550 and $530 if the stock breaks below $568. The expected trading range for $NFLX for the next two weeks is between $530 support and $620 resistance.
Trading is risky and your entire investment may be at risk. Please ensure that you fully understand the risks involved.