Shares of Moderna (NASDAQ: MRNA) jumped 15% last Thursday after the drugmaker announced solid fourth-quarter financial results. The company revenue for the last quarter increased to $7.2 billion from $571 million compared to the same period in 2020. Meanwhile, the overall sentiment of the stock remains under pressure. Moderna shares have lost more than% since the beginning of the year.
Earnings per share: 11.29 vs. 9.90 expected

Revenue: $7.21 billion vs. $6.78 billion expected
"Moderna has experienced exponential growth, and we have more than doubled the size of our team over the last year with a global team of 3,000" – Moderna CEO, Stéphane Bancel.
The strong last quarter results were boosted by the sale of around 297 million doses of its COVID-19 vaccine. Recently, the U.S. Food and Drug Administration (FDA) granted full approval for Moderna's COVID-19 vaccine, which is marketed under the name Spikevax. In 2021, Moderna sold a total of 807 million doses of Spikevax, contributing $17.67 billion in revenue. Moderna expects to make almost $20 billion this year from sales of its COVID-19 vaccine.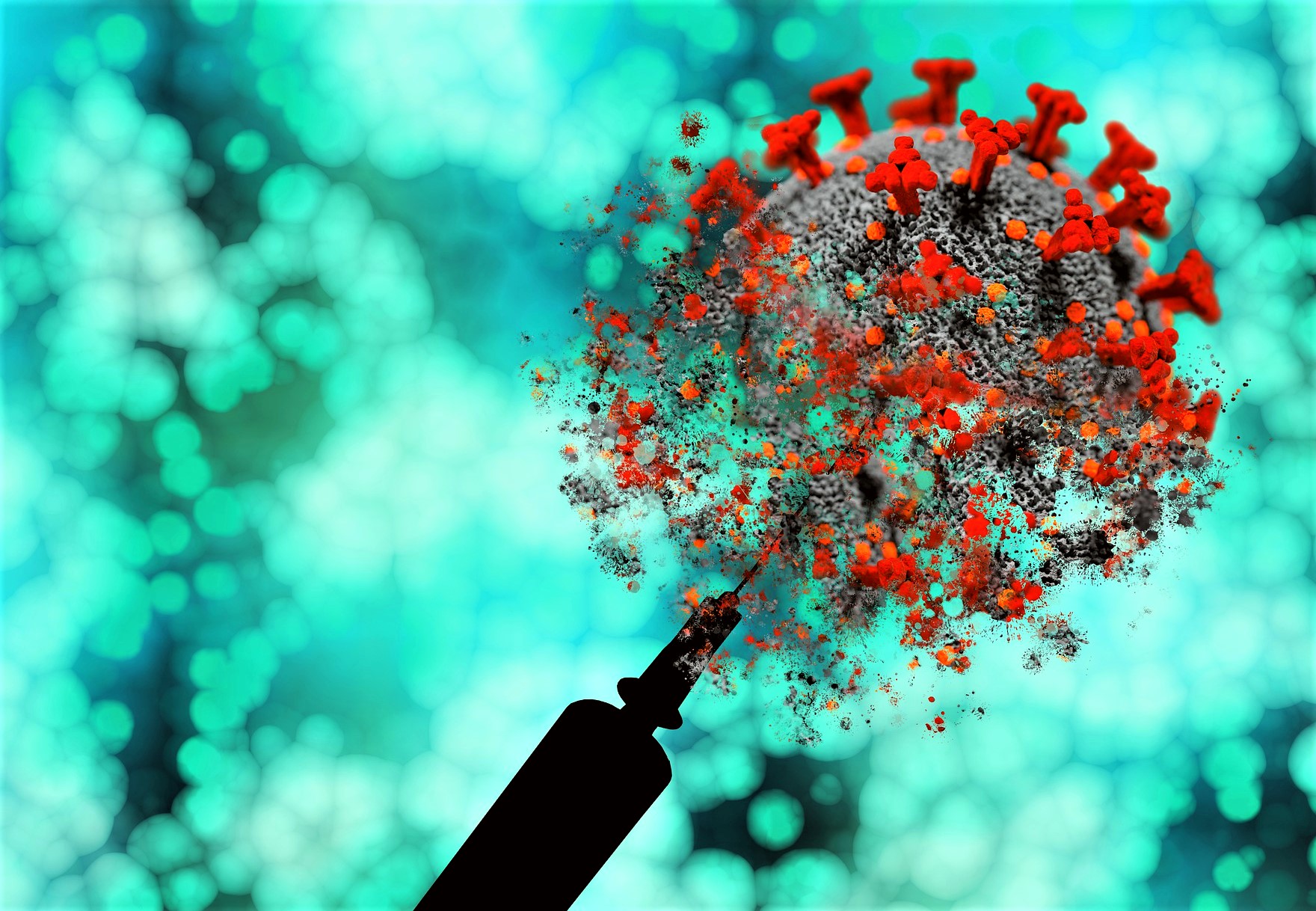 The vaccine manufacturer announced that it is developing a booster vaccine that targets Omicron and other Covid variants such as Delta. The company also plans to launch a share buyback program of around US$3 billion in total. Its previous US$1 billion programs announced in August 2021 has already been fully subscribed by January 2022.
"We continue to expand and advance our industry-leading mRNA pipeline with 44 programs in development. We look forward to clinical readouts from our therapeutics development candidates later in 2022 in rare genetic diseases and oncology. We are entering 2022 with a remarkable team and strategic priorities to continue advancing mRNA vaccines and therapeutics to impact human health." – Moderna CEO, Stéphane Bancel said.
$MRNA short-term technical outlook
Technically the overall momentum remains bearish. In the short term, $130 is the immediate support level, followed by $118. If the pair breaks below the $118, the slump will quickly extend toward the $100 mark. On the upper side, the stock is likely to find immediate resistance at $168, any break above the $168 level could lead the prices of the precious metal towards the next resistance levels of $180 and $200.

Trading is risky and your entire investment may be at risk. Please ensure that you fully understand the risks involved.