One of the most anticipated IPO of this year Coinbase the major cryptocurrency exchange is launching an initial public offering on 14 April 2021 through a direct listing on the NASDAQ exchange under the ticker symbol "COIN". The company planning to offer 115 million shares at around $200 per share. Coinbase has opted for a direct listing over a traditional IPO, a direct listing in which existing shares are released for public trading.
The company had previously scheduled its IPO to March but set aside those plans after it was ordered by the CFTC to pay a civil penalty of $6.5 million in mid-March to settle charges for reporting false information over its transactions.
"We proactively engaged with the CFTC throughout their investigation, and we believe that our conversations were constructive and contributed to an outcome that is satisfactory for both parties." the company said recently.
WHAT IS COINBASE & HOW DOES IT WORK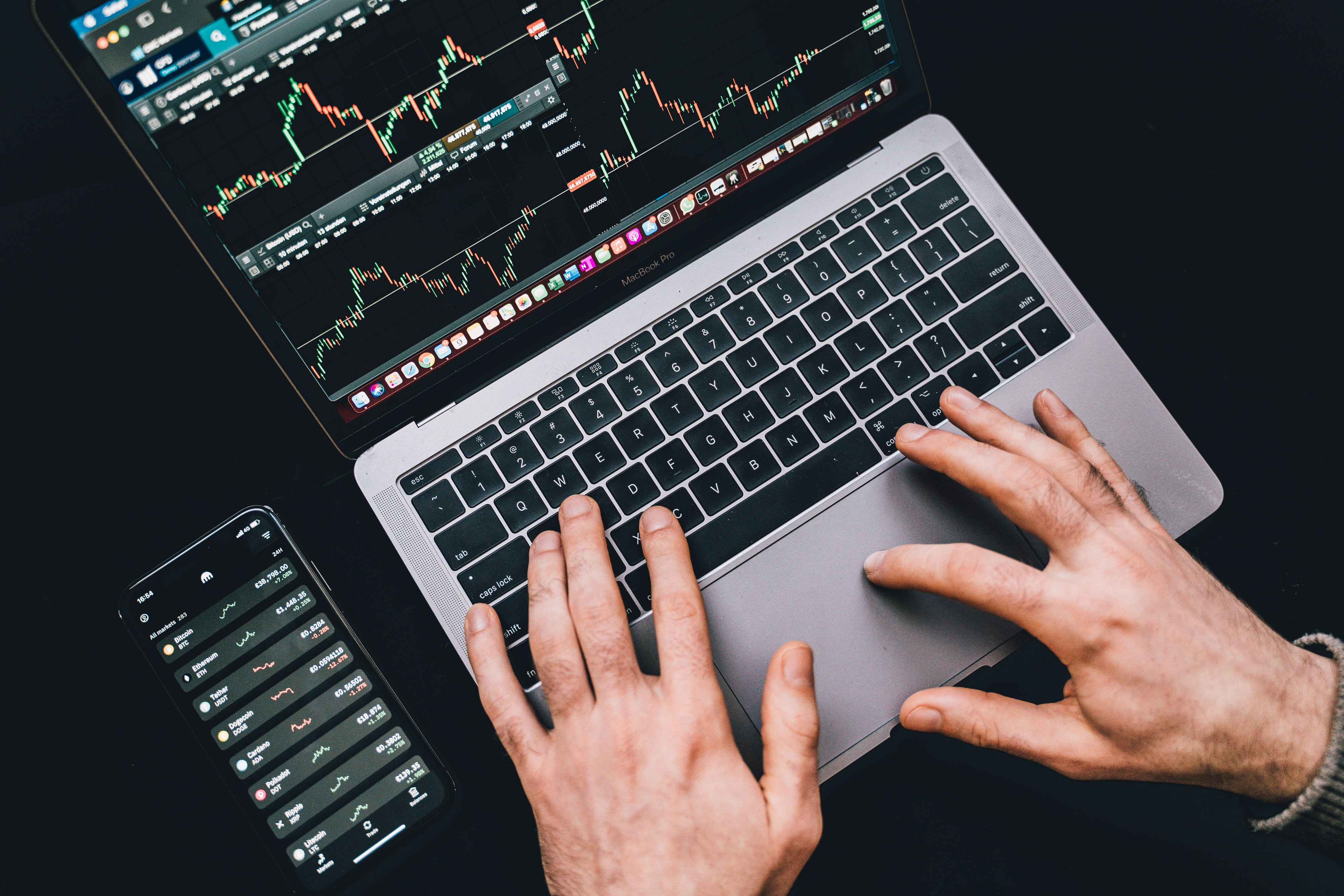 Coinbase founded in 2012 and it is the largest regulated crypto exchange platform in the U.S. Coinbase provides users with a simple and safe way to buy and sell cryptocurrencies on its platform. It has over 43 million users worldwide and has transacted more than $456 billion to date with $90 billion in assets on the platform. The company also offers Coinbase e-commerce platform, which provides online retailers with software that lets them accept cryptocurrency payments in a fully decentralized way.
FUNDAMENTAL ANALYSIS
The company's strong financial performance in recent years supported by the growing popularity of cryptocurrency. Bitcoin already has more than doubled in the last six months. Recently, Coinbase reported revenue of $1.8 billion in the last quarter. The revenue soared more than 800% year-on-year in the first quarter of this year. In 2020, the company revenue increased to 1.3 billion from $534 million in 2019. The company
2 BIGGEST RISKS TO COINBASE STOCK
Revenue spikes when the price of crypto runs up and declines sharply when trading activity falters. So as simple If the price of cryptocurrencies falls it may impact the revenue of the firm as well.

Crypto regulation has increased significantly in recent months. Coinbase has significant regulatory risk from CTFC.
CONCLUSION
Compare to other Crypto based firms listed on the stock exchange Coinbase considered a stable equity investment. On the other hand, this is an opportunity for investors who want to gain exposure to the crypto sector without directly holding cryptocurrency.
"The IPO market gives the outward appearance of a rebound but that is a false sense of confidence. The market is firming up and there are definitely upgrades but not all the signs are clear". —David Menlow.