The central banks are under pressure on fears of higher inflation around the world and the investors closely monitoring how the central banks would react to recent record inflation figures.
This week the CPI data from the UK and the US showed the inflation accelerates again in June. On Tuesday, the Labor Department reported the US consumer prices posted the biggest rise in 13 years. The US inflation data showed the consumer price index jumped 5.4%, well above the expectations of 5%. Meanwhile, the UK annual rate of inflation rose to 2.5% in June from 2.1% the previous month, the highest level in nearly three years.
RBNZ and BOC responded to a rise in inflation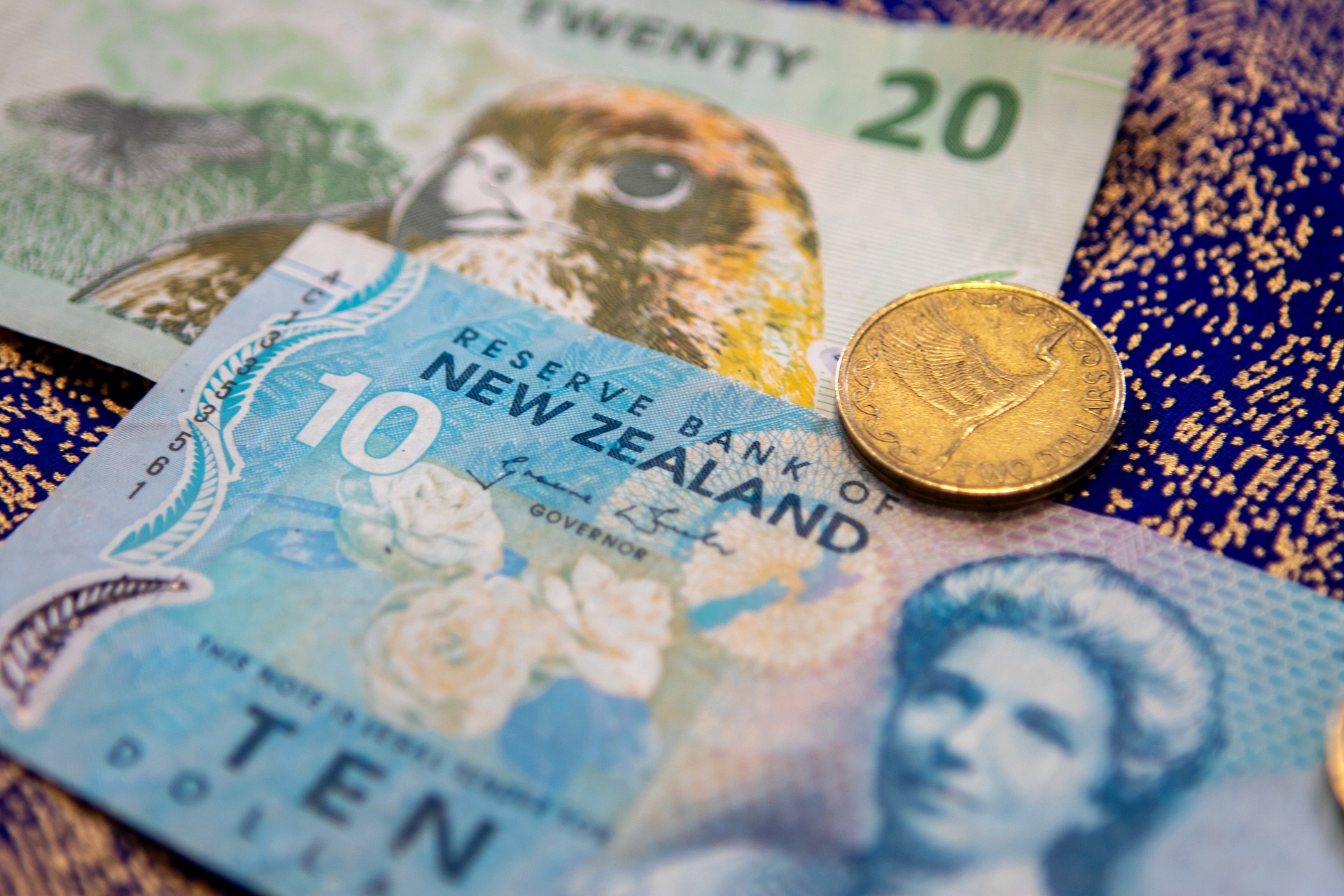 On Wednesday, the Bank of Canada and Reserve bank of New Zealand decided to leave the interest rate unchanged at their July meeting. But both the central banks announced to reduce their bond-buying program to control the inflation pressures.
"The Committee agreed that the policy of "least regret" now assumes that the substantial level of monetary support that has been in force since mid-2020 may be reduced earlier, the RBNZ said.
The Bank of Canada expects inflation to run above three per cent for the rest of the year because of higher gasoline prices. The bank says economic conditions have improved enough that it will reduce its weekly purchases of federal bonds to $2 billion from $3 billion.
Inflationary spike is Transitory?
On the other hand, the European central bank and the US Federal Reserve still believe the inflationary pressure is transitory. The monetary policy of the United States will provide a "strong support" for the economy "until recovery is complete, " Fed Chair Powell said on Wednesday. European Central Bank President Christine Lagarde said on Sunday that the policymakers will not repeat their past mistake of tightening policy too early. She said the bank will update its guidance on monetary stimulus at next week's meeting.
However, many market participants expect a more lasting rise in prices that could push the other central banks to reduce the amount of their asset purchase program.
Trading is risky and your entire investment may be at risk. Please ensure that you fully understand the risks involved.