The US automaker Ford (NYSE: F) stock has taken a hit in the recent downturn and plunged from $25 to almost near $10 per share since January 2022. The ongoing shortage of semiconductors also caused solid bearish momentum. However, I believe the Ford shares are now an absolute bargain for patient investors.
Ford Q2 results overview
Recently, Ford revealed the second quarter delivery report. The automaker managed to report an increase in unit sales for the last quarter, Ford delivered almost 484,000 cars. While the sales in China were the worst sales report in the region since 2020, the sales plunged more than 20% in the second quarter. Moving ahead, the investors should closely monitor the release of second-quarter financial results, Ford will report Q2 2022 earnings results on July 27th after the market close. The company is expected to post quarterly earnings of $0.45 per share and revenues are expected to be $35.04 billion.
Ford (F) short-term technical outlook
Technically the overall momentum remained bearish for the $F throughout this year. Ford stock has traded as high as $25.87 and as low as $10.61 over a 52-week period. In the short-term, on the downside, $12.30 will act as an initial cushion, followed by $11.80. Further selling pressure will intensify only if the stock break below $11.80 levels. On the upper side, $14 remains the key resistance area to watch, any break above this will open the doors to $14.60/15. A further recovery allows for a push toward $15.60 and $16.20 serving as additional upside targets.

Is Ford a good stock to buy right now?
Ford stock was one of the best-performing stocks in 2021, the stock rallied by more than 130% in 2021. Ford remains one of the most promising companies in the electric-vehicle industry in the last two years. The Ford Mustang Mach-E is one of the two cornerstones of the brand's future, alongside the Ford F-150 Lightning electric pickup truck. Last month the company announced a $3.7 Billion investment to boost electric vehicle production and this investment will increase production of the new electric F-150 Lightning truck to 150,000 units a year.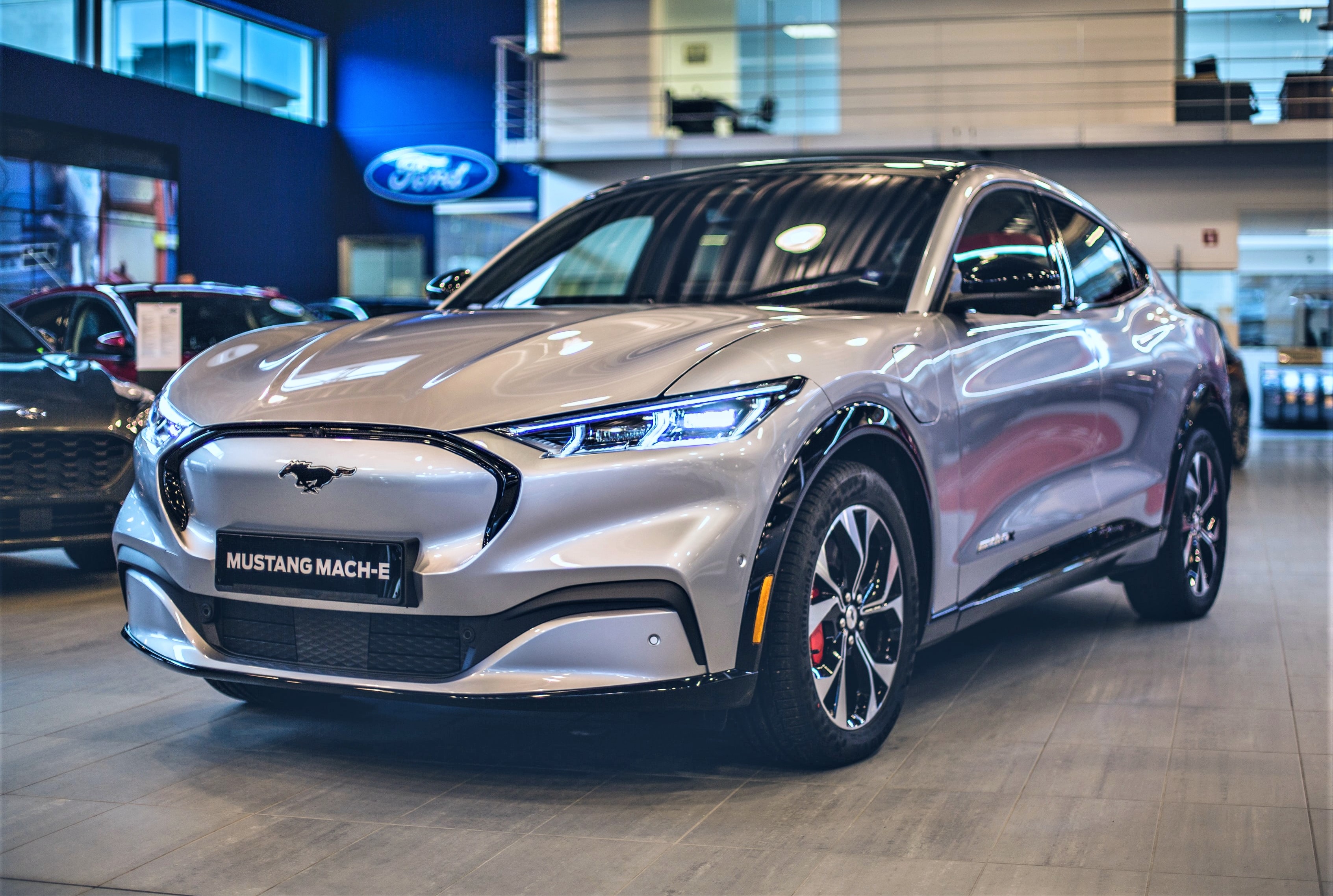 Ford stock is now trading below $13, which is down more than 35% from the 52-week high. Despite the recent pullback, the long-term prospects for the car maker remain solid, this is one of the reasons why the stock looks like a bargain buy for me.
Trading is risky and your entire investment may be at risk. Please ensure that you fully understand the risks involved.