The food delivery industry is set to benefit largely from the COVID-19 pandemic. The pandemic has boosted sales of food delivery companies, with restaurants shuttered, more people staying home and ordering takeout food. Many food delivery companies which are in a boom, now faces further competition as lockdown demand eases. As a result, the food delivery sector is undergoing a major consolidation right now, and more are expected. Recently Uber (NYSE: UBER) finally got its food delivery company, acquired its competitor Postmates after the company lost out in a bid for Grubhub last month. Meanwhile, Grubhub (NYSE: GRUB) was purchased by Amsterdam-based Just Eat Takeaway (AMS: TKWY) last month and this merger creates the largest food delivery business in the world outside China.
Uber, Postmates Agree on $2.65 Billion All-Stock Deal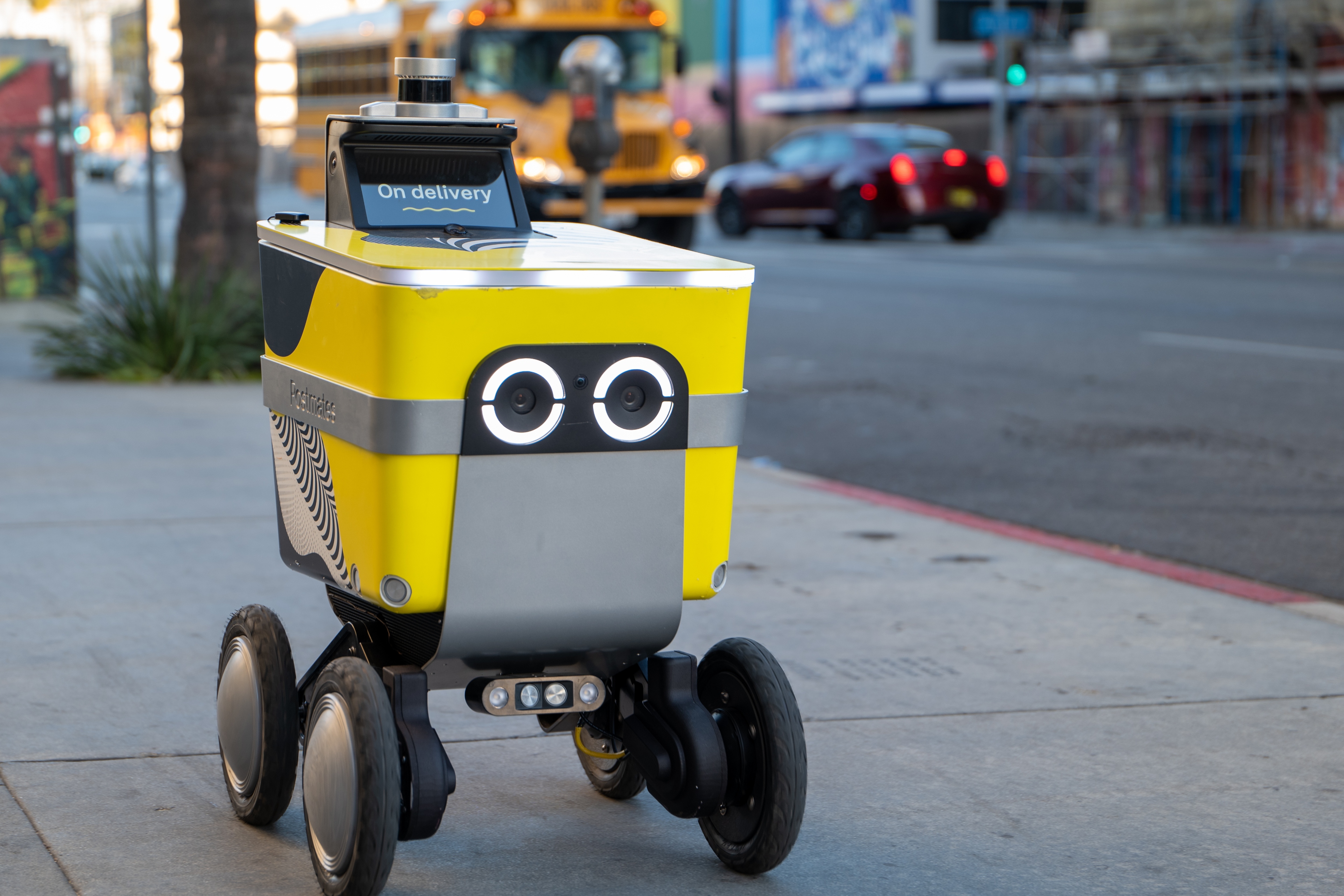 Postmates agreed to be acquired by Uber in a $2.65 billion, all-stock deal, the two companies announced on Monday. The company spent nearly 5% of its worth to buy Postmates and the ride-hailing giant can improve its market share to 37%, from its current position of 29%. The company reported, the demand for rides by far Uber's biggest business plunged 75% in the second quarter from a year ago. Meantime, the orders for its Uber Eats food delivery service doubled during the same period.
"Uber and Postmates have long shared a belief that platforms like ours can power much more than just food delivery - they can be a hugely important part of local commerce and communities, all the more important during crises like COVID-19," Uber CEO Dara Khosrowshahi said in a statement.
Postmates founded in 2011, the company was one of the first to let customers in the US order meal delivery using a smartphone app. Currently, the Postmates platform operates in all 50 states and offers customers access to the most selection of merchants in the US with more than 600,000 restaurants. Postmates' app will continue to run separately after the acquisition, but it'll be able to tap into a merchant and delivery network combined with Uber Eats.
"Uber and Postmates have been strong allies working together to advocate and create the best practices across our industry, especially for our couriers," Postmates co-founder and CEO Bastian Lehmann said.
Netherlands-based Just Eat Takeaway purchase Grubhub for $7.3 billion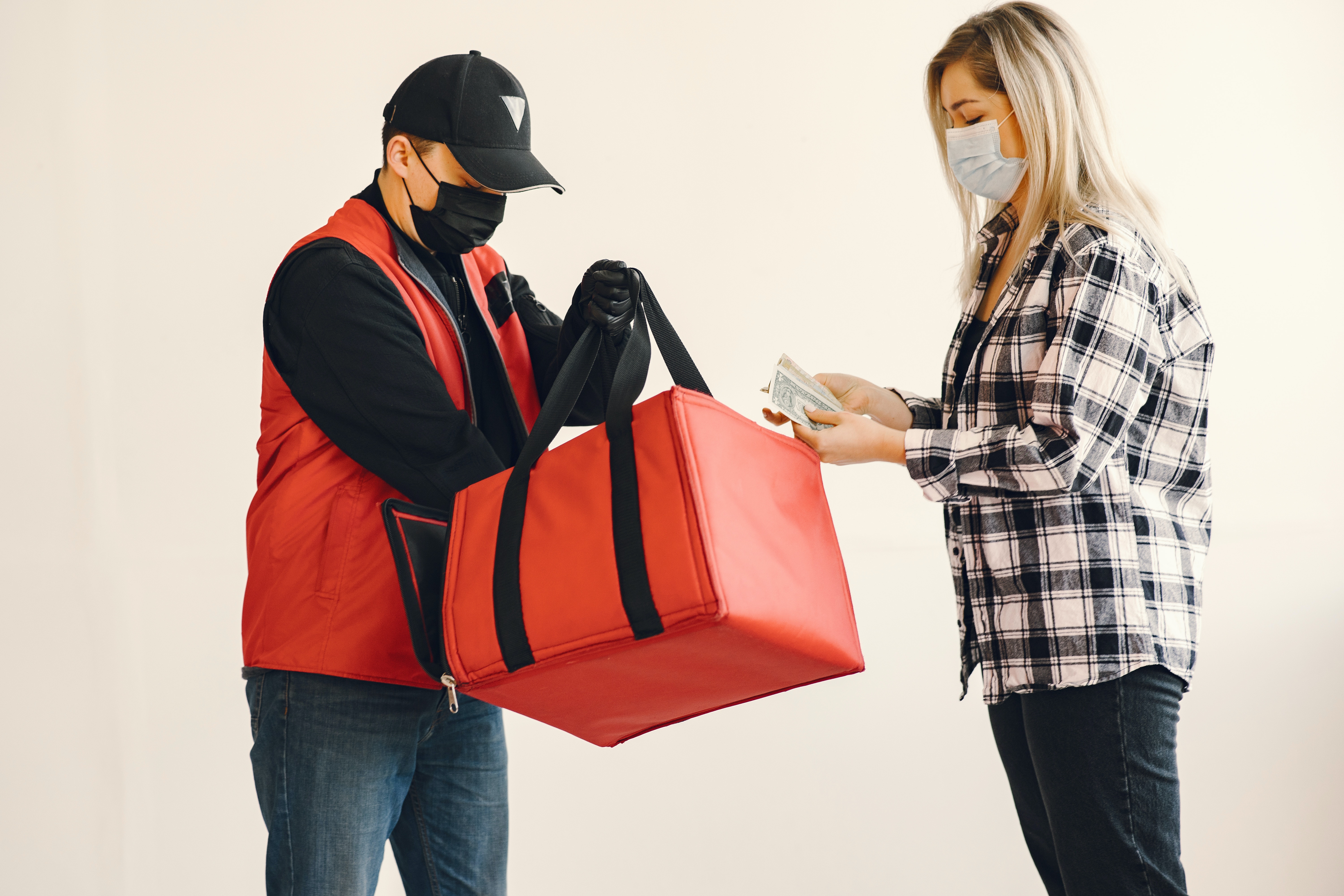 On June 10 Amsterdam-based Just Eat Takeaway.com announced that it was acquiring Chicago-based Grubhub. The deal is expected to close in the first quarter of 2021, with the combined company to be headquartered in Amsterdam, and its US headquarters in Chicago. GrubHub is currently the number the three-meal service provider in the United States. It serves more than 1,600 cities there. Just Eat Takeaway.com, which was founded in 2000, is an Amsterdam-based company that does business with over 155,000 connected restaurants.
"Matt and I are the two remaining food-delivery veterans in the sector, having started our respective businesses at the turn of the century, albeit on two different continents," Jitse Groen, CEO and founder of Just Eat Takeaway.com, said in a statement.
This merger will create the largest online food delivery outlet outside of China, according to the companies, and will focus on the US, UK, Germany, and the Netherlands. Grubhub processed 180 million orders for 23 million customers last year. While Just Eat Takeaway processed 413 million orders for 48 million customers.
"When you have mergers and acquisitions that improve the quality of your product, the ability to grow and bring better efficiency, it's good for all" – Roger Agnelli.