Ferrari (RACE) announced strong first-quarter financial results on Monday afternoon.


· Earnings per share (EPS) $ 0.98 vs. $ 0.93 expected
· Revenue $1.019 billion vs. $949.08 million expected


The supercar maker company lowered its full-year earnings guidance significantly due to the coronavirus pandemic and acknowledged that the new outlook assumes a sharp recovery in the second half of the year.


CEO Louis Camilleri said the lowered guidance assumes that 75% to 100% of the lost earnings will be booked during the second quarter. It takes into account a seven-week disruption in production, which was re-launched Monday, and a projected drop in Formula One revenues due to the shortened calendar and plans to run many of the races without the presence of fans, which will hit both sponsorship fees and commercial rights.


Ferrari said it still intends to go ahead with the two-car launches planned for this year, but they will be postponed until the second half.


On Monday, Ferrari restarts its Maranello and Modena plants as Italy starts to lift the coronavirus lockdown. The two factories, closed down since mid-March, are expected to return to full production Friday.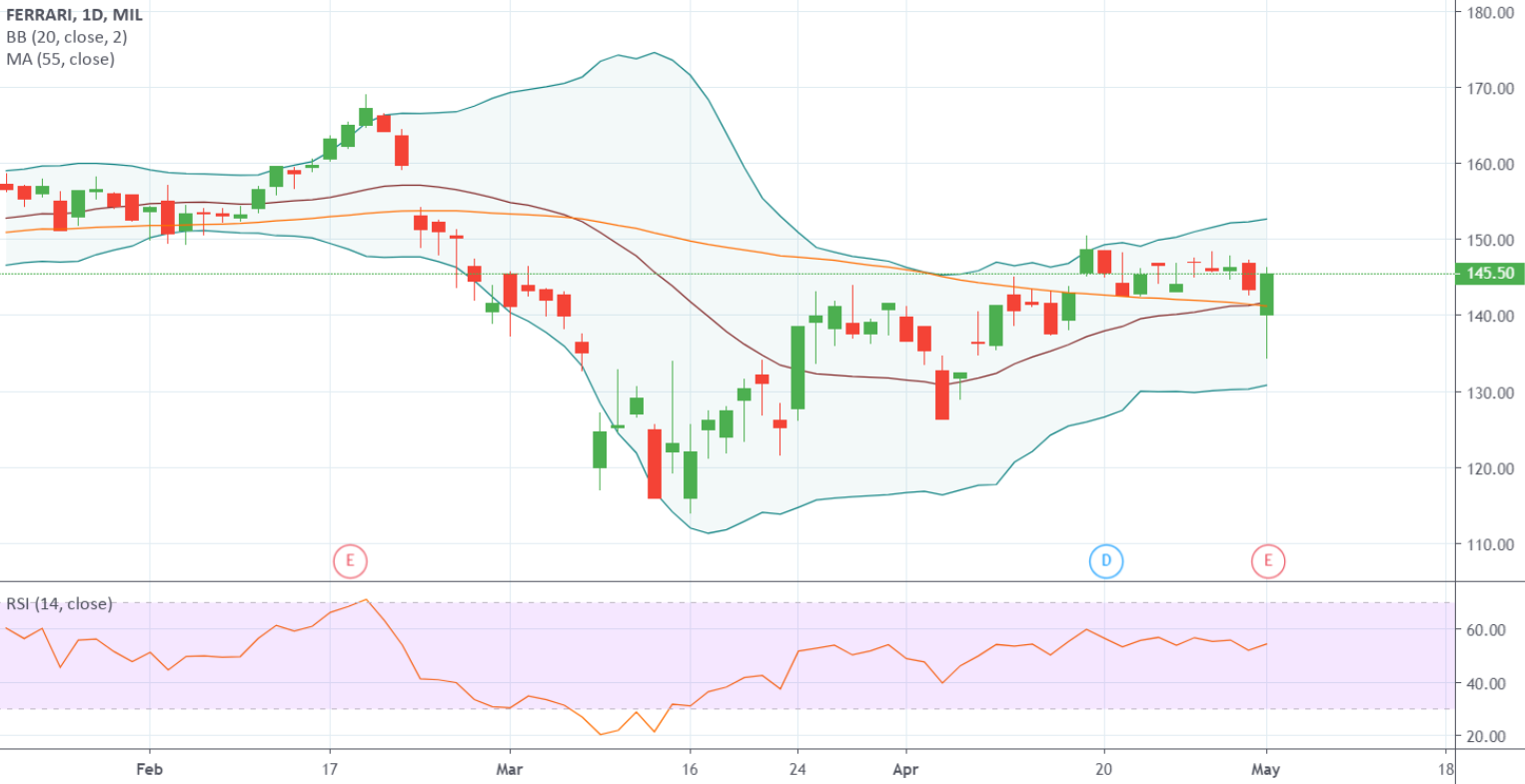 The shares of Ferrari surged 7% on Monday after the company reported better-than-expected earnings.