US food delivery company Doordash has agreed to acquire Finland-based grocery delivery firm Wolt for approximately USD 8.1 billion to expand its business to Europe. The deal will be formally concluded by the second half of 2022.
"By joining forces, we believe we will accelerate our product development, bring greater focus to each of our markets, and improve the value we provide to consumers, merchants, as well as Dashers and couriers around the world," Tony Xu, CEO of DoorDash said.
Doordash was founded in 2013. DoorDash is currently present in more than 7,000 cities across the US, Canada, Australia, and Japan. Wolt was founded in 2014 and the company allows users to have meals, groceries and more delivered to their homes or offices. Wolt has more than 4,000 employees, operates in 23 European markets.
"We are incredibly excited to join forces with Tony and the DoorDash team to build something even bigger together," - Wolt, CEO Miki Kuusi said.
DoorDash Q3 revenue beat estimates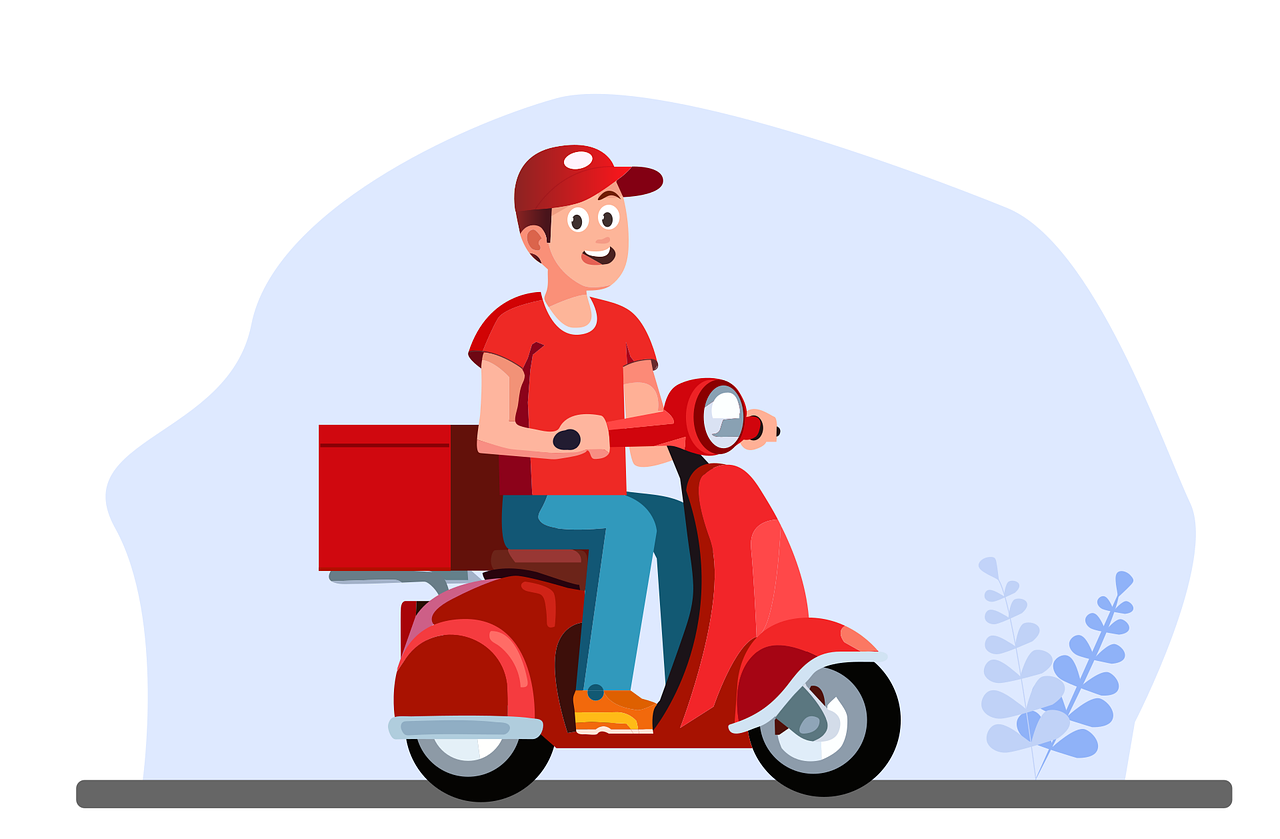 Doordash (NYSE: DASH) stock skyrocketed from $176 to $234 in the last 4 days and the share price rose 24% on November 9th after the news. The stock also received strong upside momentum after the company delivered relatively better-than-expected third-quarter financial results as the recovery continued.
During the last quarter, Doordash revenue increased 45% to $ 1.28 billion, beating expectations of $ 1.18 billion. Meanwhile, the food delivery company reported a net loss of $101 million for the quarter from $43 million a year ago.
$DASH technical outlook

Technically the overall momentum remained bullish for the stock since last Tuesday. In the short term, if the bullish momentum continues the next key resistance area to watch is $256 (all-time high). On the flip side, any pullback might now be seen as a buying opportunity.
Trading is risky and your entire investment may be at risk. Please ensure that you fully understand the risks involved.