2021 overall a fantastic year for the equity investors and all three major US indexes are still near all-time highs despite September month big selloff.
4 reasons Wall Street holds at a record high
Central bank stimulus packages

Strong corporate earnings reports

Successful vaccine rollouts

Crude oil prices rally
During the month of September, the stock market showed signs of weakness. The S&P 500 has fallen 4.8%, the Dow Jones dropped 3.4% while the Nasdaq has lost 4.5%. Some of the main factors that contributed to the September sell-off are the China Evergrande Group's financial troubles and rising inflation. However, we can still expect further stock market correction before the year-end because of several ongoing issues including rising inflation pressures.
FED set to announce Taper in November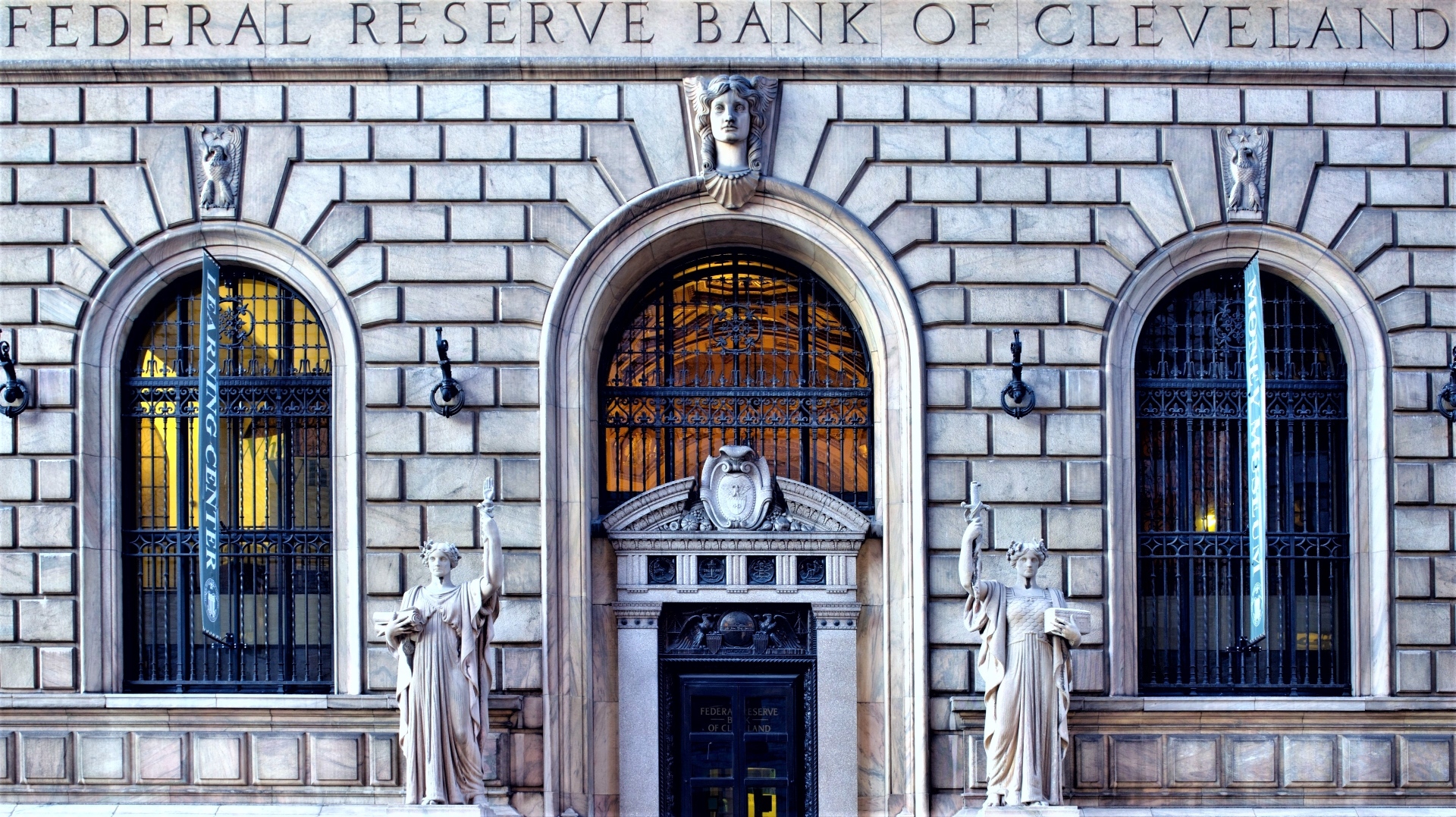 The Federal Reserve's September meeting minutes suggested that they can begin to taper their asset purchase program as early as mid-November. On the other hand, most of the Fed members expect there are chances the rates lift-off is likely to occur in the next year.
Recently, Fed Governor Christopher Waller said if inflation keeps rising at its current pace in the next few months, policymakers may need to adopt "a more aggressive policy response" next year. While Federal Reserve Chair Jerome Powell said "it would be premature to actually tighten policy by raising rates now with the effect and intent of slowing job growth."
What to know about Stock Market Corrections?
A stock market correction is when the value of securities on the stock market decline by 10% or more when compared to their last peak in price. Corrections can happen to individual stocks and the indexes Nasdaq, Dow Jones, etc.
Is it a good time to invest after the correction?
Of course, the correction in stock prices gives you a good opportunity to invest in high-quality shares at discounted prices, which otherwise are too expensive. But that doesn't mean that everything you buy will increase in value later.
For example, You would not buy a tesla car if it were double the price, but you will hurry to buy the same car available at a 50% discount.
Conclusion
Markets are expected to remain volatile in the coming weeks ahead of the central bank's meetings. So, I would suggest the first step is to avoid being emotionally involved in decision-making and make sure your investment portfolio is well-diversified.
Trading is risky and your entire investment may be at risk. Please ensure that you fully understand the risks involved.