Shares of the streaming television pioneer, Roku (NASDAQ: ROKU) retreats back to nearly $60 last week, but again the stock found new buyers near the $60 area and rebounded back to above $65. Therefore, the long-term price action of the trend continues to show signs that the stock is still, and the recent price reversal is likely due to price retracement before another aggressive upside move.
Roku shares plunged more than 80% in 2022. Throughout last year, the company's stock price has been aggressively bearish, which had been a result of pressure caused by several factors, including the rising fed rates to over 4.5 percent. One of the other reasons was declining revenue growth and facing growing competition from other popular streaming platforms like Netflix, Amazon Prime, Disney+ and more.
Roku shares strongly started this year; the stock surged almost 42% in January. The upside momentum boosted after the company gained millions of new customers, the company ended 2022 with more than 70 million accounts globally, adding nearly 5 million in the final quarter of the year. The positive news pushed the stock to the highest levels since September.
ROKU Q4 earnings review
The company released its Q4 and fiscal year 2022 results last month. ROKU reported a smaller-than-expected loss for its fourth quarter while the revenue came above Wall Street estimates. Total revenue for the quarter came in at $867.1 million, compared to $865.3 million during the same period a year ago. The company reported fourth-quarter platform revenue of $731.3 million, up 5% year-over-year. During the quarter, total streaming hours reached 23.9 billion, up 23% year over year.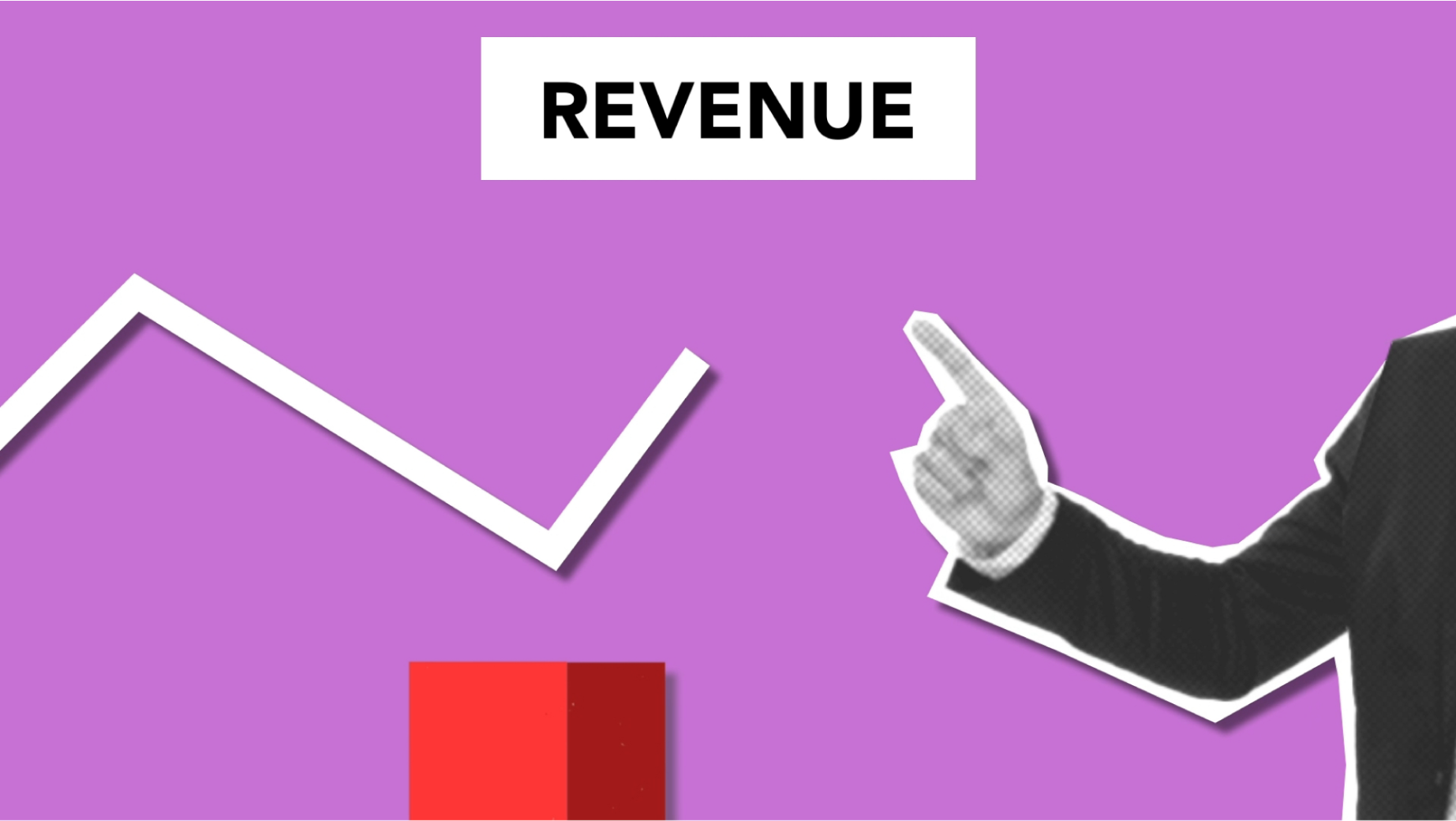 "Despite a difficult macro environment in 2022, we made excellent progress building on our platform, brand, and industry leadership with the addition of nearly 10 million net new active accounts – ending the year with 70 million active accounts globally". "Importantly, we plan to continue to improve our operating expense profile to better manage through the challenging macro environment," Roku said in a letter to shareholders.
Should you buy the Roku stock now?
Though Roku has demonstrated good revenue numbers and customer growth it also faces hard competition from other social media platforms. However, if the company can provide positive earnings reports in coming quarters it will help to boost investor confidence and increase the upside momentum. Therefore, we are likely to see the streaming video platform stock trade above $80 within the next couple of weeks, and for the long term, above the $100 level. On the flip side, a drop below $60 will signal that there are still more sellers left in the market to push it below $53/50.

Trading is risky and your entire investment may be at risk. Please ensure that you fully understand the risks involved.