Shares of the Detroit-based auto giant Ford (NYSE: F) shares have enjoyed strong demand thanks largely to its electric vehicle surge. The stock climbed to a new 52-week high on Friday. Ford shares have added more than 130% since the beginning of this year and the company now has a market cap of $85 billion.
On Friday, the stock surged another 10% and closed above $21 after Ford confirmed that the 2022 F-150 Lightning has reached its reservation cap. "As we prepare to make history together, we've closed reservations so we can start accepting orders. The F-150 Lightning, with a range that starts at 230 miles, is the most highly anticipated F-Series pickup in years. The pickup is equipped with a 432-horsepower twin-engine unit, and the range of this version is 370 KM.
"We're completely oversubscribed with our battery-electric vehicles, Lightning especially," Ford CEO Jim Farley told to CNBC on Thursday.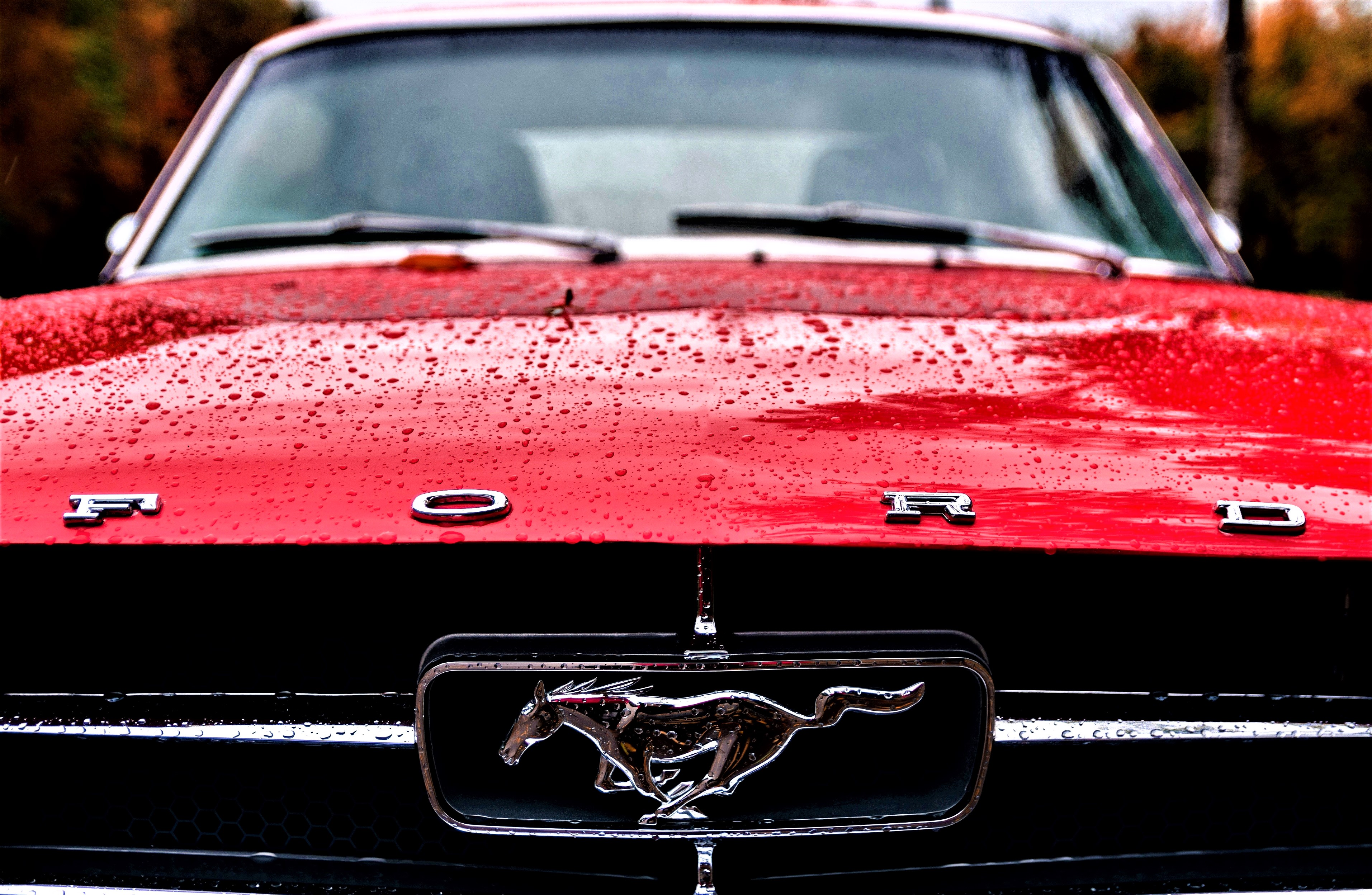 Ford has decided to double its EV output to 600,000 electric vehicles per year by the end of 2023. Ford is also pushing forward with SK Innovation to build three new battery factories in the United States. Furthermore, Ford is expected to ramp up the production of the popular Mustang Mach-E.
"It's hard to produce Mustang Mach-Es fast enough to meet the incredible demand, but we are sure going to try. So, starting in 2022 we are increasing production and expect to reach 200,000+ units per year for North America & Europe by 2023' - Ford CEO Jim Farley said.
Ford Q3 earnings review
Ford Motors announced Q3 results on 27th October 2021. The company reported better-than-expected financial results. Ford's Earnings for the last quarter showed revenue at $33.21 billion, versus analysts' estimates of $32.54 billion. Earnings per share (EPS) came in at 51 cents, which beat the 27 cents per share that was expected.
Ford (NYSE: F) short-term technical outlook

Technically the overall momentum remains bullish throughout the last couple of months. Recently, the stock crossed $20 dollars for the first time since 2001. In the short term, if the stock holds above $20 the next upside target at $22.80 and $23.70. On the other side, if the price break and close below $20, the next immediate support is to watch $18.60 and then $16.50.
Trading is risky and your entire investment may be at risk. Please ensure that you fully understand the risks involved.