Apple (NASDAQ: AAPL) released fiscal first-quarter earnings on Wednesday after the market close. The iPhone maker revenue increased by 21% year-on-year to a new record of $111.44 billion. Apple now has more than 620 million paid subscribers across its services, up 140 million since the 2019 December quarter.
Earnings per share (EPS) $ 1.68 vs. $ 1.41 expected

Revenue $111.44 billion vs. 103 billion expected
The strong financial results boosted by holiday shopping because the first quarter of the fiscal year covers the months of October, November, and December. On the other hand, the Mac and iPad businesses have seen major growth because of the work-from-home trend driven by the pandemic.
iPhone sales climbed 17% year-on-year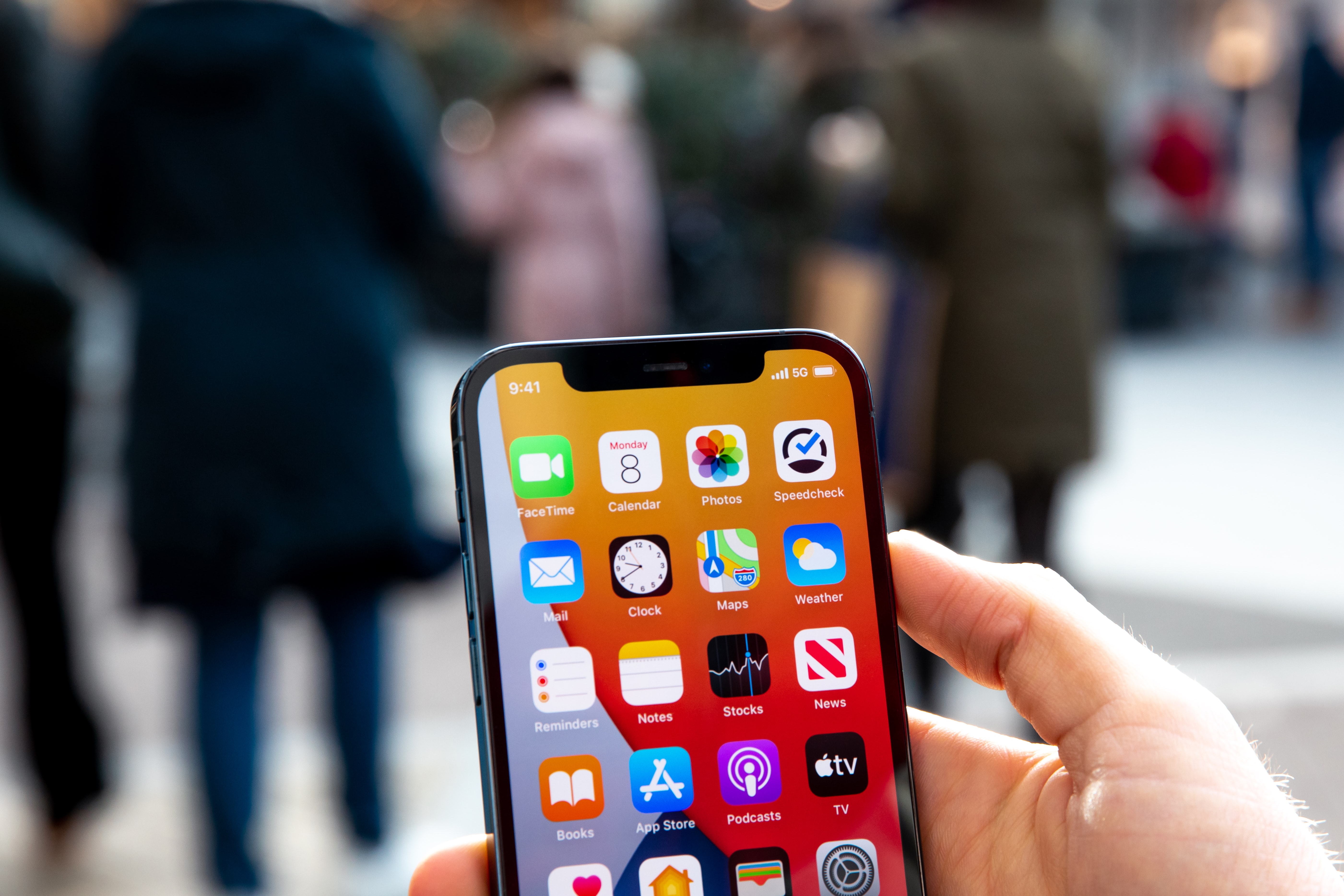 iPhone remains Apple's largest revenue contributor; this crucial business has improved from better performance in last year's holiday period. During the last quarter, iPhone sales contributed $65.5 billion. In comparison, during the same quarter in 2020 iPhone sales stood at $56 billion. The company confirmed the installed base of iPhones is now over 1 billion, meaning almost one in every six people alive on the planet now uses one.
"Certainly, iPhone was one of the major factors why we exceeded our own internal expectations at the beginning of the quarter," Apple CFO, Luca Maestri said.
Apple continues to expand into a wide array of new arenas. The company released its highly anticipated and first-ever over-the-year headphones in mid-December: the $US549 Air Pods Max.
$AAPL Technical chart

The Apple shares are up 7% from the beginning of the year and rallied more than 80% last year. The stock reached a new all-time high of $145 on Monday ahead of the results. The stock closed 3.5% lower on Thursday despite strong financial results due to recent Wall Street sell-off.
In the short term, If the recent selling pressure continues the next strong support levels to watch $126 and $120. On the flip side, if the stock break above the 52-week high of $145 will open the doors to $150.