As 5G technology offers, compared to any other technology known before, much faster and more reliable Internet access, faster network response, and higher connectivity of a large number of devices we are on the verge of an unseen revolution.
Gulf Brokers selected three sectors to which special attention should be paid because of the 5G.
Ground-breaking medical applications
5G has been first tested in 2019 in China during a long-distance medical surgery. Except for the operations it can also be used to monitor patients' conditions. Stryker Corporation which operates in the biotechnology industry or Intuitive Surgical focused on medical robotics belong among the biggest companies using the 5G technology.
Revolution in transport
Moving on to the transport sector, thanks to the 5G technology, robotic taxis or autonomous driving will be able to develop. It will also help to transfer information between cars and, for example, surrounding buildings or street lighting. Companies like Ford or Lyft have been testing the advantages of this new generation. Furthermore, Ford in partnership with Argo AI has been testing self-driving cars via the Lyft platform.
New smart devices standard
The smart devices sector is another one benefiting from this development. Consumers including companies or factories have access to information and communicate faster and easier than ever. The American subsidiary of the Ericsson company enables full adaptation and installation of equipment for Industry 4.0. IBM is operating with its cloud system and a majority of their products can be used in expanding usability — optimization of factories, AI, remote human assistance, etc. — to enhance the quality and efficiency of work.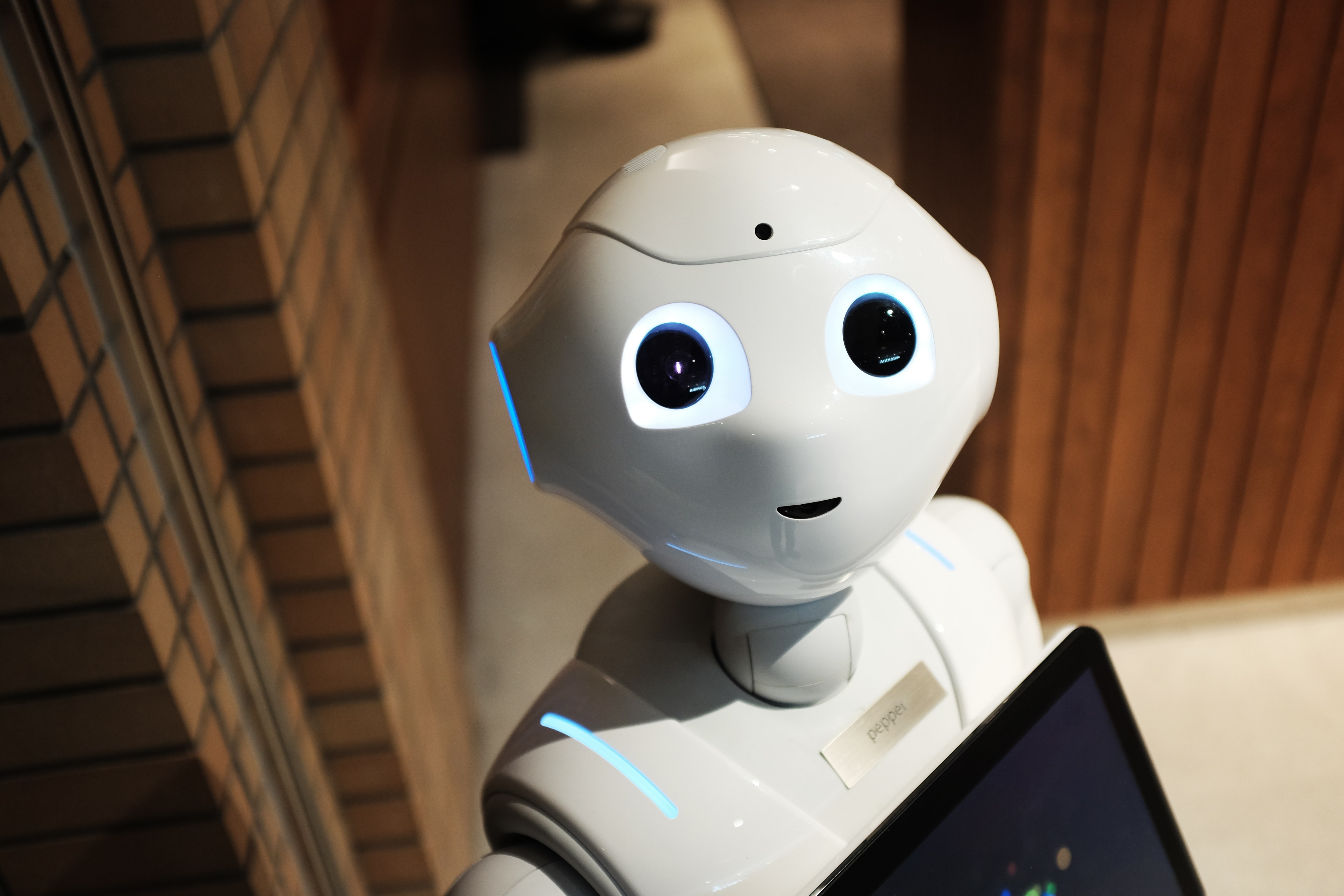 In conclusion, we can see that technological evolution has been huge. It has developed and modernized industries like communication or transport and with the emergence of the 5G generation, the new technology era starts.